Seabed Geosolutions picks up 4D Gulf of Mexico survey extension
Seabed Geosolutions, a joint venture between Fugro and CGG, has secured an extension for 4D ocean bottom node (OBN) seismic monitoring surveys in the U.S. Gulf of Mexico.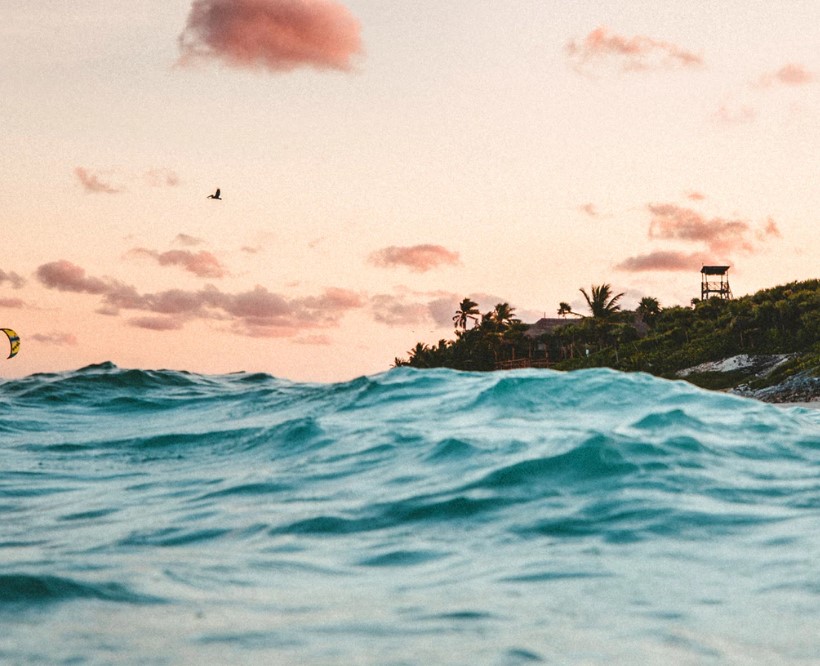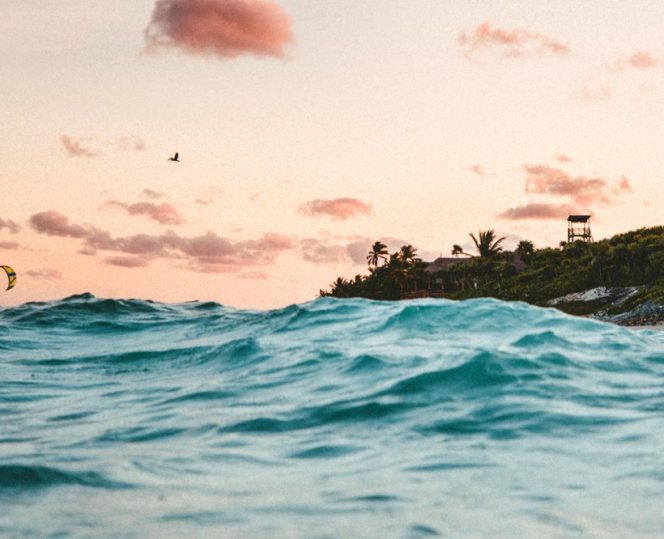 Fugro said on Thursday that Seabed Geosolutions recently started with the original workscope.
The additional surveys will increase the total duration to around five months. The extension secures backlog continuity for the CASE Abyss ocean bottom node crew and the Hugin Explorer vessel.
According to the company, the 4D OBN surveys cover multiple oil and gas fields located in the Gulf of Mexico.
The original survey was ordered by an unnamed client, with a duration of around two months subject to the final scope of work. Fugro said at the time that the contract was supposed to start in the third quarter of 2018.
Seabed Geosolutions is 60% owned by Fugro while the remaining 40% is owned by French geophysical services company CGG.