SeaBird takes delivery of Geowave Voyager vessel. Leases it back to CGG
Oslo-listed seismic acquisition specialist SeaBird has taken delivery of the Geowave Voyager seismic vessel, fully rigged with 40 kilometers streamer and dual source. SeaBird previously said it had agreed to buy the vessel and equipment from $17 million from CGG.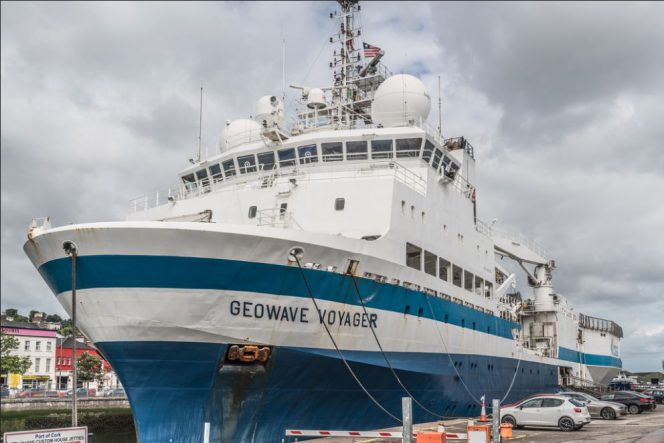 "SeaBird Exploration has now taken delivery of the Geowave Voyager from CGG and the vessel has been renamed Eagle Explorer," the company said on Wednesday.
As part of the purchase agreement, SeaBird will have a preferred supplier status with CGG when using the Eagle Explorer.
The two companies have entered into a contract for the vessel, operating as a source vessel. The contract is for 160 days firm with options for CGG to extend. The work will start in December after the vessel has completed class renewal.
Apart from the sale of the Geowave Voyager, CGG, the French seismic giant, last week said it had decided to reduce its exposure to the acquisition business, meaning it would work to divest most of its seismic vessel fleet.
CGG said it would transition to an asset-light model by reducing its exposure to the data acquisition business, which has been impacted over the years by structural industry overcapacity, lack of differentiation, commodity pricing and a heavy fixed cost base.
In its marine business, CGG plans to adjust to a three-vessel fleet in 2019 and find a strategic partnership to cost-efficiently operate and control the vessels. In the land business, CGG plans to exit the market after a wind-down period. Finally, CGG plans to market its multi-physics business for sale, and monetize when suitable.
Offshore Energy Today Staff
Related news
List of related news articles