SeaQurrent leverages Autodesk support for TidalKite design
Dutch tidal energy developer SeaQurrent has received support from Autodesk through its Technology Impact Program to advance the design of its TidalKite tidal power system.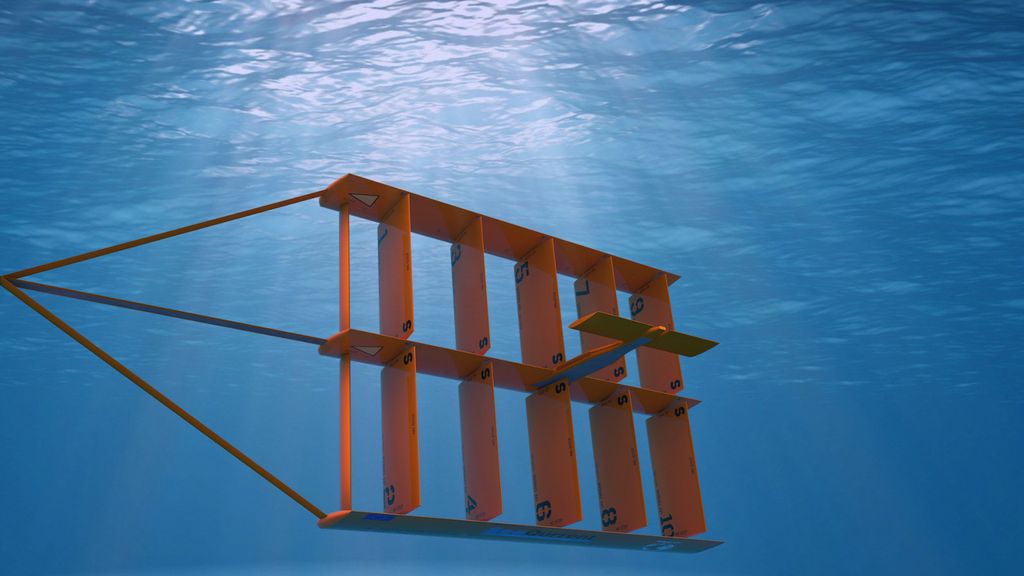 Autodesk donates software to nonprofits, startups, and entrepreneurs that are using design for environmental or social good, according to SeaQurrent.
SeaQurrent is using Autodesk Inventor to perform design works for its TidalKite device, which the company plans to demonstrate on a commercial scale in the Borndiep near Ameland, a Dutch Wadden Island.
Youri Wentzel, CEO of SeaQurrent, said: "We would like to thank Autodesk for their support, and we are honored to be selected. Thanks to this impact programme our engineers are able to leverage the full suite of automation tools, allowing us to work efficiently and contribute to a more sustainable future, by desiging the TidalKite Power Plant".
SeaQurrent's TidalKite consists of several subsystems and wings, and the kite itself is tethered to the seabed, squeezing a pressurized fluid to a hydraulic motor to generate power.
The TidalKite itself is a single rigid, buoyancy-neutral and hydrodynamic device, consisting of a frame with multiple wings placed in tandem.
The kite wings are designed to capture the water flow, accelerating the kite through the water. The kite in turn creates a lift force that is transferred via the tether to the power take-off.
The power take-off comprises a hydraulic cylinder and a hydro motor-generator combination.
The hydraulic cylinder is extracted by the traction force of the kite and the pressurised liquid is expanded over the hydro motor-generator combination, where clean electricity is generated.
The electricity is then transported via an underwater export cable to the grid.