SeaRenergy-N-Sea Consortium Bags Dolwin Alpha Modification Work
SeaRenergy and N-Sea consortium has secured a project by TenneT covering modification works to the jacket structure of the HVDC platform Dolwin alpha, in the German North Sea.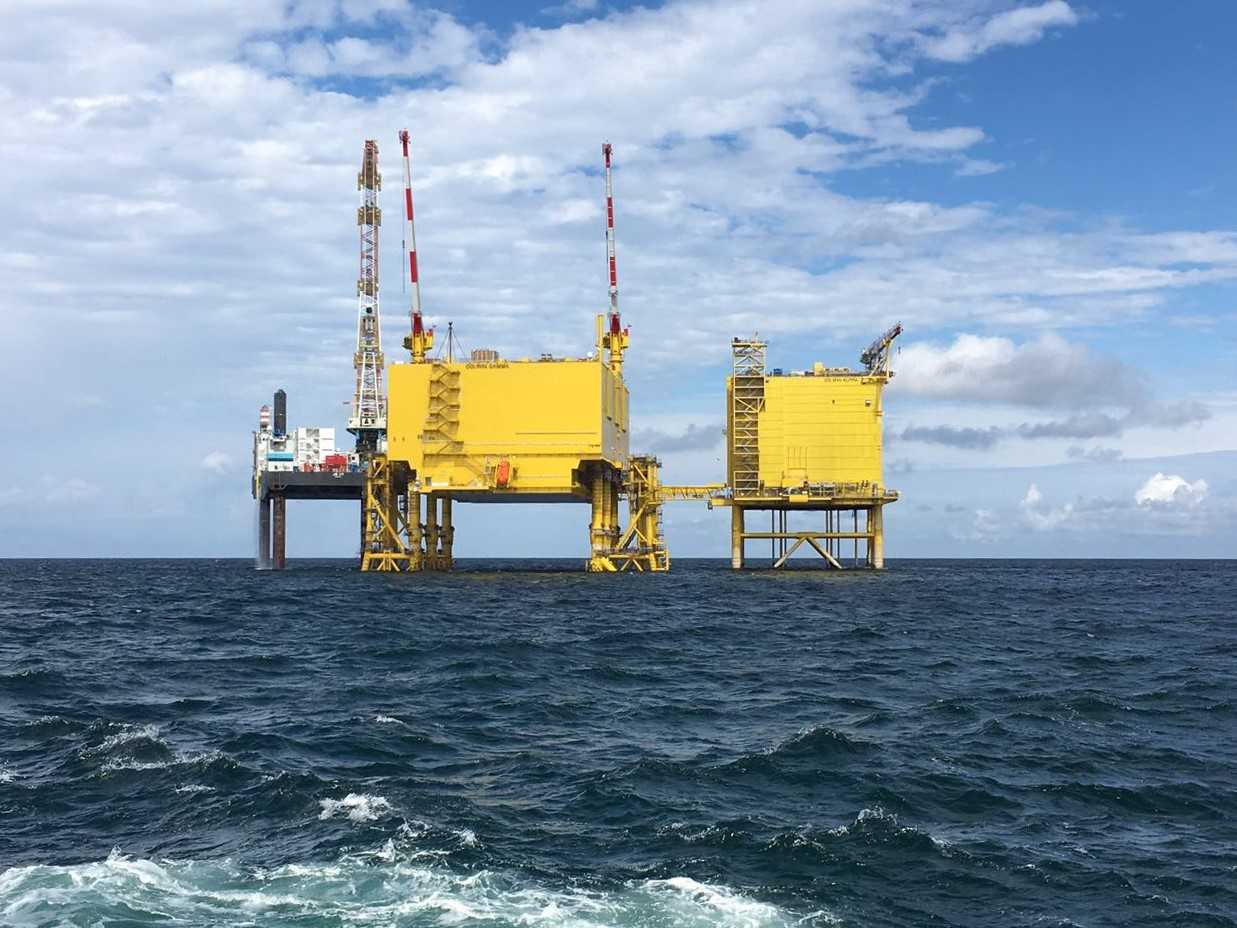 The project will see Hamburg-based lead partner SeaRenergy provide engineering and design services as well as the fabrication of clamps to be installed on each of the six jacket legs to increase the overall lifetime of the HVDC transmission system.
Following SeaRenergy's trial of the mockup test structures, N-Sea will provide subsea installation services using a dive support vessel (DSV) with dive team and work-class remotely operated vehicle (ROV).
Johann Philipp general manager of SeaRenergy said: "This is an exciting opportunity for SeaRenergy and N-Sea to demonstrate our joint capabilities in engineering and subsea installation, performing a challenging task at an operational platform with an innovative and cost-effective design implemented in a safe and efficient manner."
N-Sea CEO Gerard Keser added: "This award is the culmination of months of hard work by the consortium team. We look forward to delivering the project with our partner and building on the cooperation and trust we have established with SeaRenergy."