Seaway 7 books Siem Offshore OSCV
Siem Offshore has signed a contract with Seaway 7, the renewables business unit of Subsea 7, for the utilization of one of its offshore subsea construction vessels (OSCVs).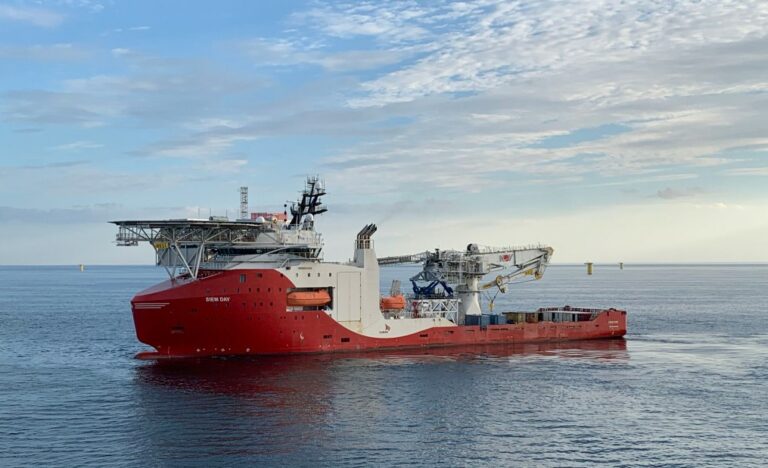 The vessel will support the construction phase of the Seagreen offshore wind farm in the North Sea. The contract covers 300 days firm plus options commencing in Q4 of 2021.
The contract within the offshore wind market is building upon the company's experience within the renewable market, Siem stated.
According to Siem, this is the longest firm contract for one of its OSCVs since 2018.
Over the past few months, the company secured several vessel contracts, two of which cover its OSCVs.
Last month, it secured a contract for its OSCV Siem Day to undertake cable laying activities on the Norwegian continental shelf. The Siem Barracuda won a contract with Seaway 7 in February for an offshore wind project in the Far East.
Two weeks ago, Siem named a new chief financial officer of the company, effective from 1 August 2021.