Siem Offshore picks new chief financial officer
Offshore vessel owner Siem Offshore has named a new chief financial officer of the company, effective from 1 August 2021.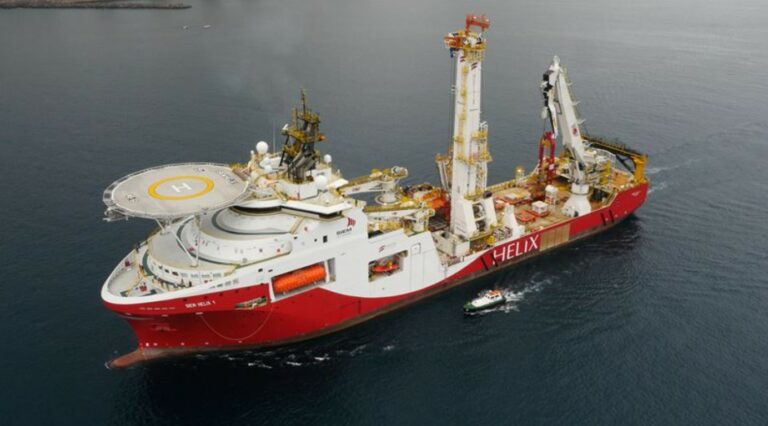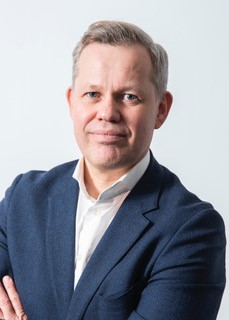 In late June, Siem Offshore said that the current CFO, Dagfinn B. Lie, decided to resign from his role in the company. The company said at the time that he would continue working for Siem Offshore until 30 September 2021.
On Wednesday, Siem Offshore announced that Vidar Jerstad will be the company's new CFO effective from 1 August 2021 and a member of the management team of the company from the same date.
Jerstad has been employed as finance director in the company since 2017 and has good knowledge of the company. He has extensive experience from various positions in the finance area in Nordea and he will be an excellent contribution to our company as our new CFO.
He holds an Executive Master of Business Administration and is an Authorized Financial Analyst from the Norwegian School of Economics.
As for company-related news, Siem Offshore has been quite active in the market. Over the past few months, it won deals for its vessels on several continents.
Namely, it secured a contract for its OSCV Siem Day to undertake cable laying activities on the Norwegian continental shelf. Before that, the company was awarded a three-month firm contract for an AHTS vessel with PSE Kinsale Energy. The Siem Pearl vessel was contracted to support a semi-submersible rig during a P&A campaign in the northwest European area.
The company's multi-purpose support vessel (MPSV) Siem Dorado found work offshore Guyana while the Siem Spearfish found work in the Gulf of Mexico and West Africa. The Siem Barracuda was also one of the vessels to win work in the last six months as it won a contract with Seaway 7.
In a different kind of news, the company also sold two of its anchor handling tug and supply (AHTS) vessels to an undisclosed buyer. The two vessels in question, the Siem Garnet and the Siem Diamond, were sold to an independent third party for further trading outside the offshore shipping industry.