Seaway 7 hires Maersk Connector
Maersk Supply Service has secured a contract for its cable-laying vessel Maersk Connector with Seaway 7 in the North Sea.
Seaway 7, the renewables business unit of Subsea 7, has booked Maersk Connector for a period of one year, with an optional six-month extension.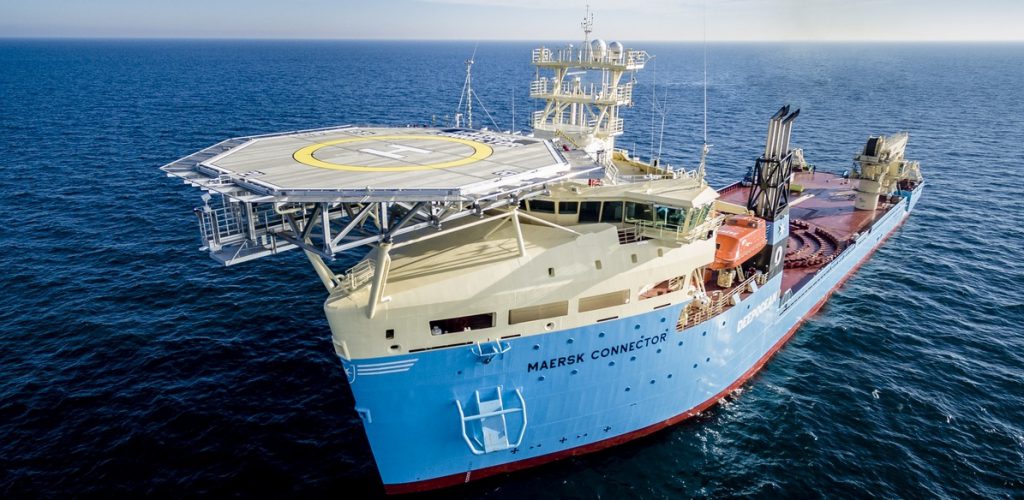 According to Maersk Supply, the contract is set to commence in October this year.
After the initial work in the North Sea region, the vessel is expected to move to Asia.
"Maersk Connector is a state-of-the-art cable-laying vessel with a highly skilled crew. We look forward to getting started and to a positive longer-term relationship with Seaway 7 going forward", said Duncan Harris, UK country manager at Maersk Supply Service.
The contract comes after the vessel's recent work on the replacement of the submarine electricity distribution cable between Skye and Harris.
The £28 million cable replacement project involved offshore works using vessels Maersk Connector and Grand Canyon 3 to install and protect the 33 kV cable between Ardmore, Skye and Beacravik in Harris.