Share placement yields £20M for Atlantis
Atlantis Resources has completed the placing of more than 57 million shares, securing £20 million for its upcoming tidal power and renewable energy activities.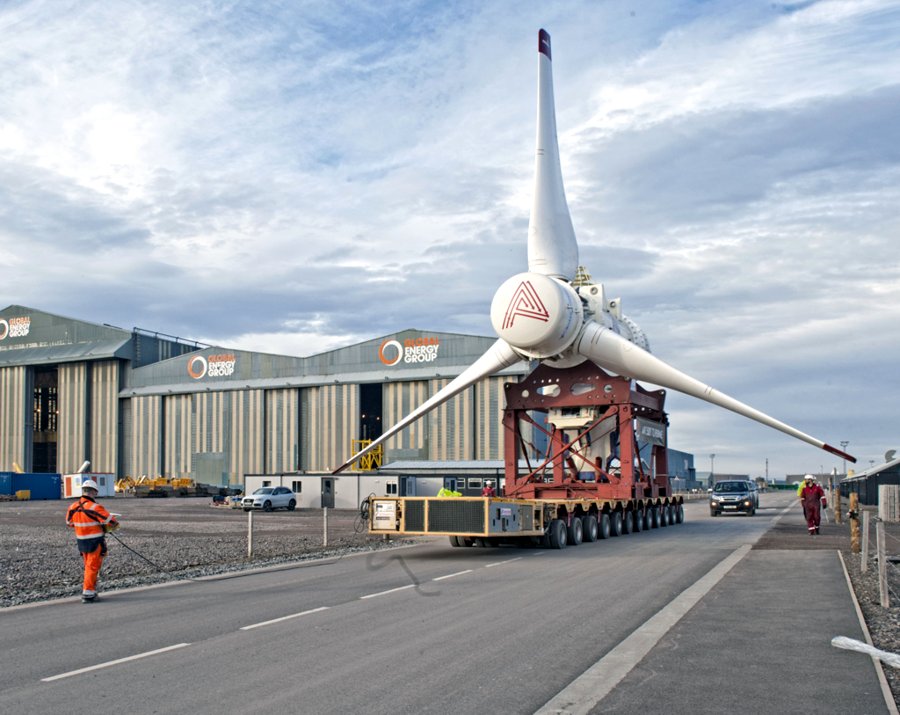 The new ordinary shares were placed at price of 35 pence per share, ahead of the completion of the proposed reverse takeover by GFG Alliance company SIMEC.
According to Atlantis, application will be made for the placing shares to be admitted to trading on AIM, with the expected admission and dealings to start on June 15, 2018.
Tim Cornelius, Chief Executive of Atlantis, said: "We are delighted with the response to the placing and to have received such strong support from both new institutional investors and our existing shareholders.
"This reflects the confidence and belief they share in the company's transformational growth prospects as we move into an exciting new era, building a diversified sustainable energy business of material scale with the support of SIMEC and the GFG Alliance.
"Our focus now is on completing the proposed acquisition of SIMEC Uskmouth Power and seizing the opportunities associated with GFG Alliance's high quality renewable power asset pipeline by acquiring and developing operational, cash yielding projects to drive the business forward and create a renewable energy platform that will deliver attractive returns for our shareholders."
Jay Hambro, Chief Executive – Energy and Mining – SIMEC Group, added: "SIMEC Atlantis Energy, the first part of the group to achieve listed status, will be a major new force in the renewable energy sector. The talent, expertise and track record of the Atlantis team in producing ground breaking renewable technologies make them a perfect fit for SIMEC and the wider group.
"We're looking forward to working with Atlantis to develop the assets and systems necessary to power and to provide additional low carbon electricity to help meet national demand."
As reported earlier, SIMEC signed a conditional agreement with Atlantis to acquire 49.9% of tidal energy developer's share capital in reverse takeover deal announced in December 2018.