Shell hires PXGEO for seismic work
Marine geophysical services provider PXGEO has entered into an agreement with UK oil energy giant Shell to provide seismic acquisition services.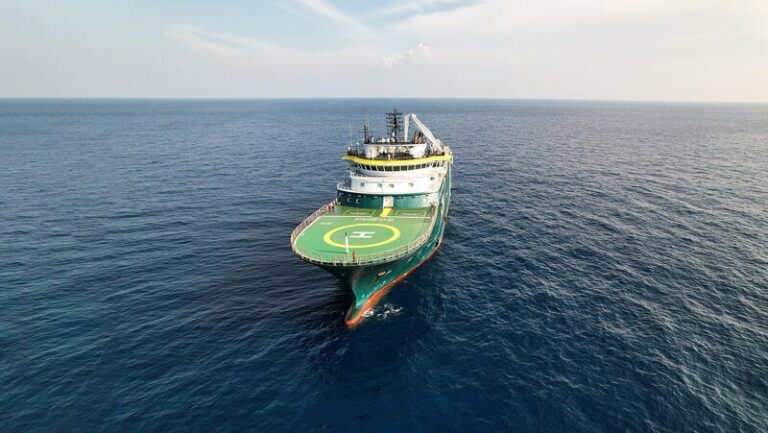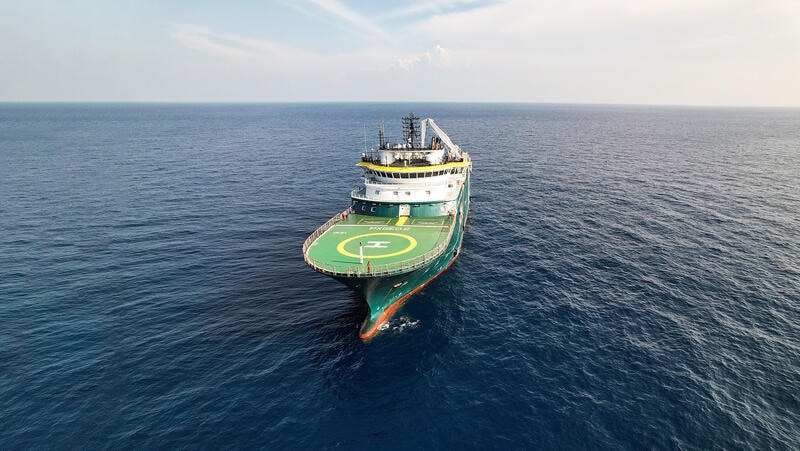 The UK geophysical company said it will carry out a marine towed streamer seismic acquisition survey for 12 months over a two-year period.
PXGEO did not disclose any further details about the contract.
Duncan Eley, CEO of PXGEO, said: 'We are very excited to enter into this partnership with Shell, it is an important endorsement of PXGEO's operational excellence and a significant milestone of our strategy to forge long-term relationships with strategically minded clients.'
It is worth mentioning that PXGEO secured a towed streamer contract in the Asia Pacific region to acquire 3D seismic data for TGS in October 2022.
PXGEO 2 vessel was set to mobilize for the survey activities in December 2022, expected to last for approximately three months.