SHI to set up R&D center in Busan
South Korea's shipbuilder Samsung Heavy Industries (SHI) has revealed plans to establish a new research and development (R&D) center in Busan as part of its strategy to enhance its marine engineering expertise and design capabilities.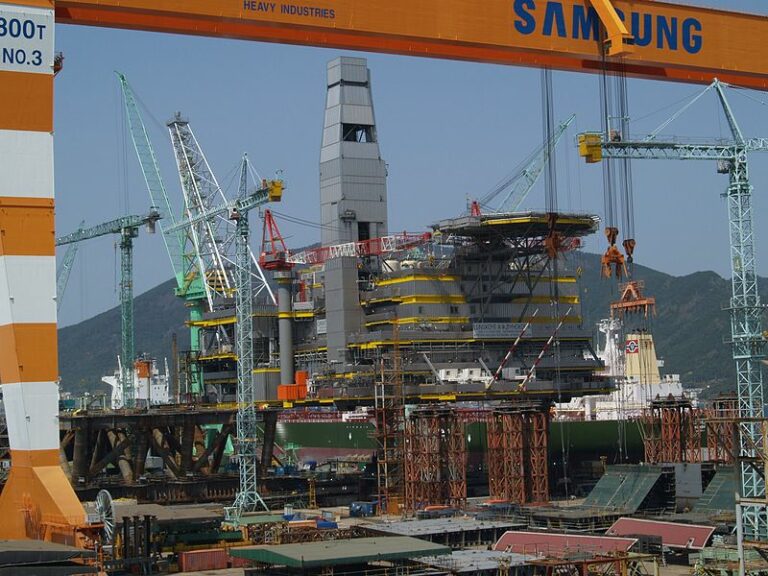 The company signed an investment memorandum of understanding (MOU) with Busan City on June 12.
Under the MOU, Busan Metropolitan City will provide active support in facilitating the administrative processes required for the establishment of the center. By November, SHI plans to occupy an R&D base spanning 1,700 square meters in downtown Busan. The investment is valued at $3.72 million by 2025.
This move aims to stimulate the local economy and attract top talent from Busan and Gyeongsangnam-do, while also contributing to job creation in the region.
As the shipbuilding and marine industry continues to experience growth driven by the need for greener ships and green technologies, Samsung Heavy Industries is expanding its operations. The company plans to hire 170 professionals this year, building on the 200 hires made last year, with a focus on the Geoje shipyard. This expansion aligns with the industry's upward trajectory and SHI's commitment to remaining at the forefront of technological advancements.
The 'Busan R&D Center' will concentrate on the design and engineering functions of offshore plant business, serving as a hub for research and innovation. Starting from the 13th of this month, SHI will commence the recruitment of experts in various fields, including hull side structure, design, electrical engineering, and equipment design. By 2024, the center aims to employ over 200 professionals annually.
Samsung Heavy Industries plans to establish an organic collaboration system by nurturing the Busan R&D Center as a design and research base, complementing the existing Pangyo R&D Center and Daedeok Research Center. This network will facilitate knowledge exchange and cooperation between the various centers, leveraging the synergies of their collective expertise.