Siem Offshore bags MPSV contract in North Sea
Norwegian marine contractor Siem Offshore has been awarded its first contract with Dutch subsea services provider DCN Diving for the multi-purpose support vessel (MPSV) Siem Dorado.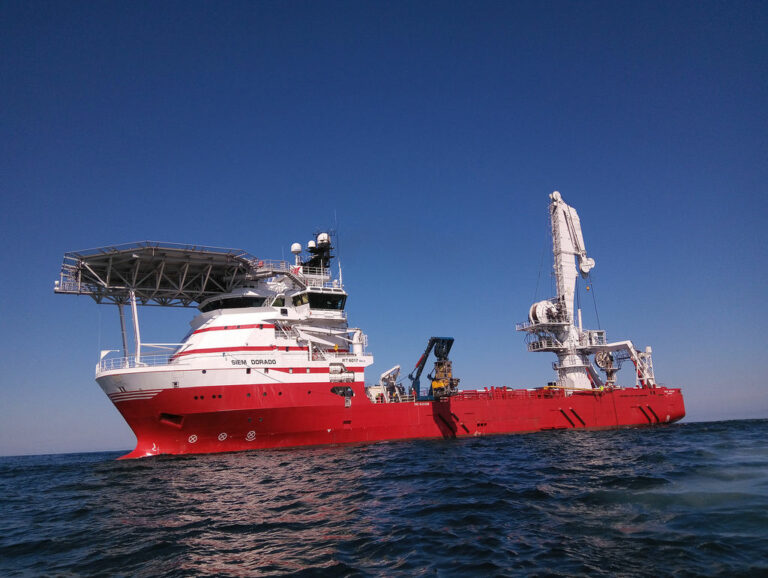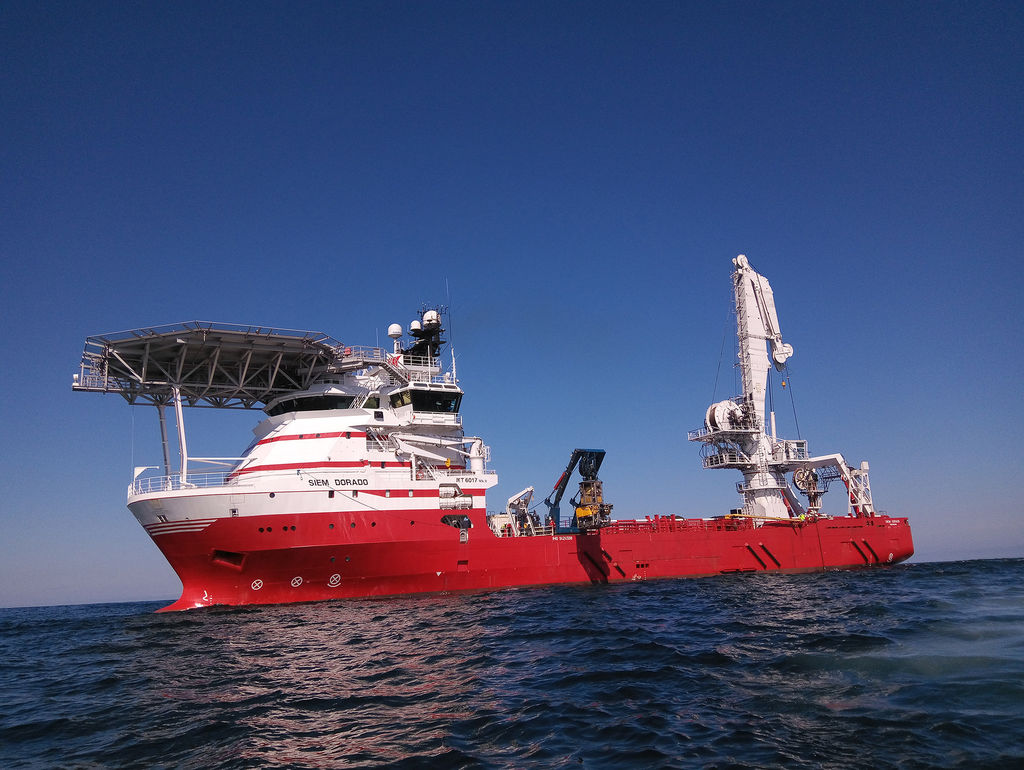 The contract is for 40 days firm plus options, in addition to mobilisation and demobilization fees, according to Siem Offshore.
The work will be carried out it the North Sea by the 93.6-metres long diesel electric-powered vessel Siem Dorado, which already started mobilisation from Norway.
"The contract is the first contract the company has secured with DCN Diving, and we very much are looking forward to cooperate with a new client within the air-diving segment of the industry", Siem Offshore said in a statement.
Siem Dorado is designed to meet the general offshore supply market with its 100 T heave compensated offshore crane, specially designed for remotely operated vehicle (ROV) and light construction duties.
Earlier in April, Siem Offshore singed a contract with an undisclosed subsea construction company for its offshore support and construction vessel (OSCV) Siem Spearfish.
The scope of work consists of subsea and ROV duties in the Gulf of Mexico.