Siem Offshore bags new deals for Australian ops
Norwegian shipping company Siem Offshore has secured long-term contracts for two platform supply vessels (PSVs), which will carry out operations offshore Australia.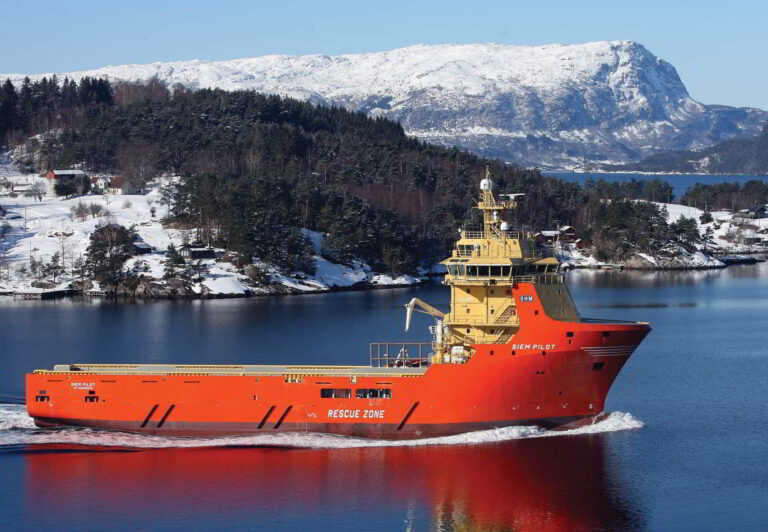 Siem Offshore reported on Tuesday that it had entered into a contract with an unnamed, long-term client in Australia for PSVs Siem Pilot and Siem Thiima.
The contract for the PSV Siem Pilot covers a firm period of 572 days plus options, whereas the PSV Siem Thiima has been awarded a three-year firm contract plus options. The shipping company confirmed that both contracts would start during the first quarter of 2022.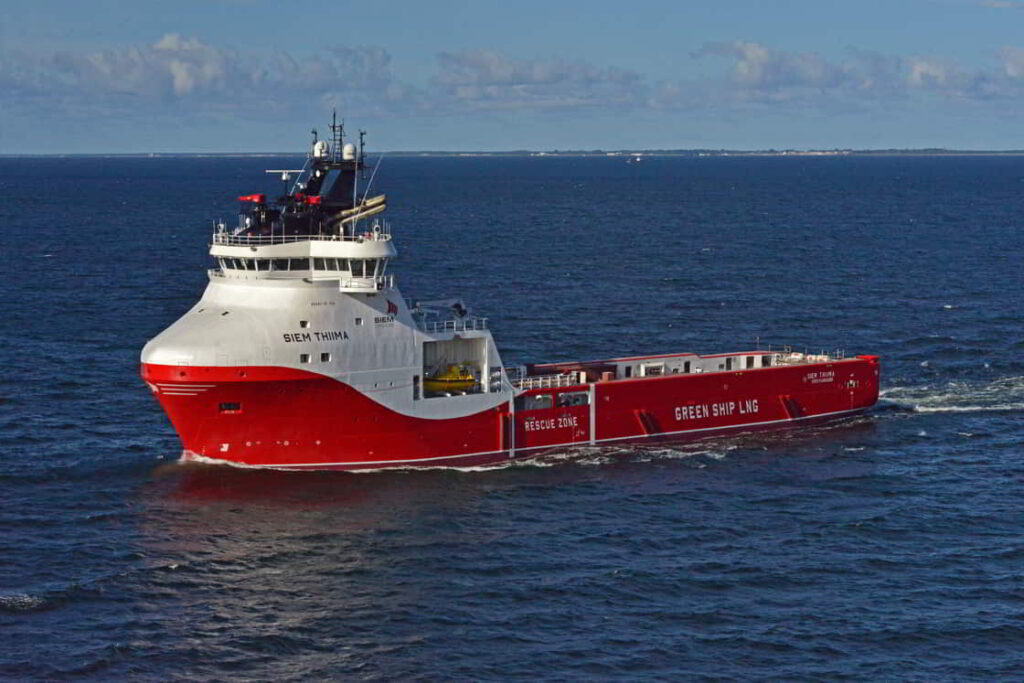 According to Siem Offshore, the PSV Siem Pilot will be mobilized to Australia, after its short spell in the North Sea spot market. On the other hand, the PSV Siem Thiima will continue its long-standing commitment with the same client.
Furthermore, the Siem Thiima vessel is scheduled for an upgrade as it will get a battery power package before starting the new contract. This installation is in line with the firm's environmental commitment to upgrade all of its three dual-fueled PSVs.
To remind, the PSV Siem Thiima was the first dual-fueled PSV contracted in the southern hemisphere in 2017, and will now again be the pioneer towards further reducing its environmental footprint being the first of its kind with a battery power upgrade in the same hemisphere, based on Siem Offshore's statement.
It is worth reminding that the company upgraded another dual-fuel PSV with a hybrid battery package in September this year.
After checking the initial results, Siem Offshore expressed its satisfaction at seeing an immediate effect in the reduction of the PSV's fuel consumption.