SIMEC Atlantis seeks more time to repay Abundance Investment debentures
Edinburgh-based tidal energy developer SIMEC Atlantis Energy has entered into discussions with Abundance Investment to extend the timing for the repayment of the €5.9 million debenture issued to the company in 2017.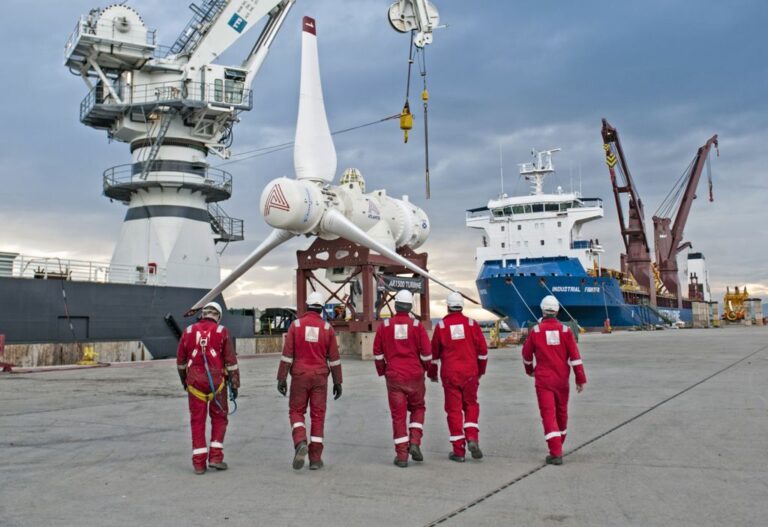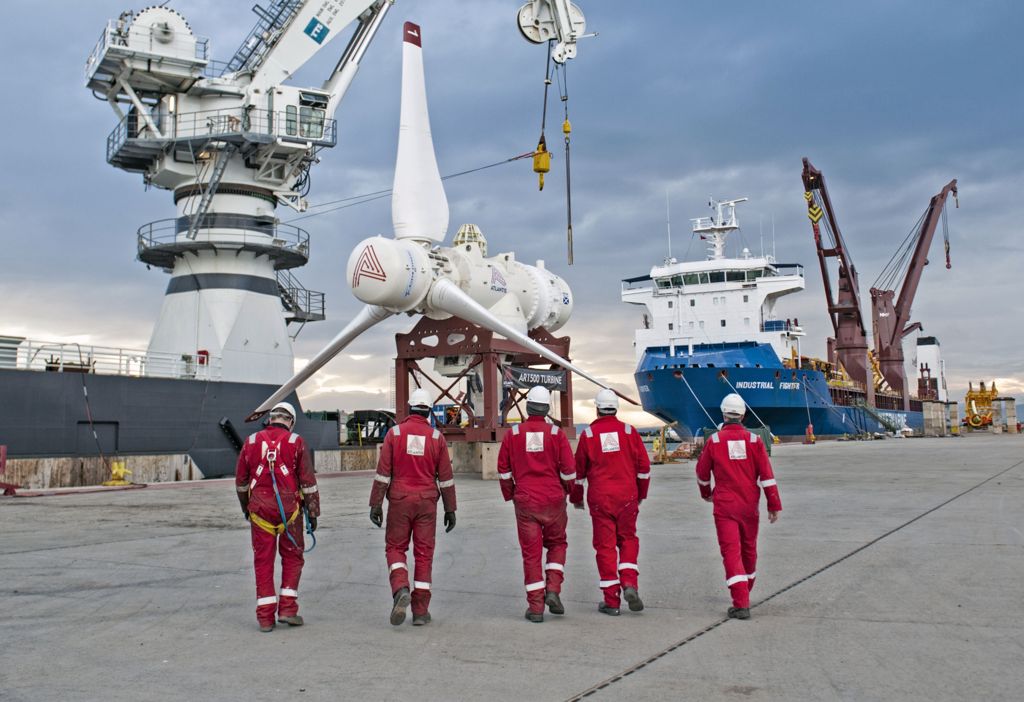 The Atlantis Ocean Energy debentures were issued in 2017 and the principal of £4.95 million (€5.9 million) is currently due for repayment on June 30, 2022.
The five-year bond offer maturing in 2022 has a coupon of 8% which is payable semi-annually, SIMEC Atlantis informed at the time of the issue.
Atlantis Ocean Energy is part of SIMEC Atlantis Energy, a global developer of renewable and sustainable energy projects which owns and manages more than 1GW of power projects in various stages of development.
As the developer of MeyGen – the world's first commercial-scale tidal scheme – SIMEC Atlantis raised money to expand on the project's success, with the proceeds collected through Abundace providing it with capital to produce the next generation subsea technology and progress more tidal power opportunities in its portfolio.
SIMEC Atlantis raised funding on Abundance across three debentures offers, principally on the same terms – Atlantis Ocean Energy, Atlantis Future Energy 2018 and Atlantis Future Energy 2019.
The company has since broadened its ambitions, and is seeking to be a major generator of sustainable energy after the company teamed up with the GFG Alliance.
The first project in this partnership was the acquisition of the disused Uskmouth coal-fired power station near Newport, which SIMEC Atlantis intends to convert to run on sustainable energy pellets made from industrial and commercial waste.
On April 27, 2022, the company issued the following statement regarding the extension of time for the debenture repayment:
"As you know, we are due to repay your capital with a final interest payment on June 30, 2022. We have been making steady progress on the development of our sustainable energy projects, in particular at our Uskmouth site, and expect these projects to deliver a significant income stream to the company.
"It has become clear, however, that as a result of delays to these projects, we will need more time to repay the Atlantis Ocean Energy debentures.
"We will write to you shortly to provide you with full details and to formally request an extension to the repayment date of the debentures and potentially a short deferral of the upcoming interest payment.
"We intend to repay the debentures in full and to continue to pay interest until repayment, but we are requesting this extension in order to give us time to realize value from our projects."
Worth noting, earlier this week SIMEC Atlantis appointed Simon Hirst as its new chief financial officer, after Andrew Charters stepped down from the position, resigning also from the company's board.
Alongside its operational MeyGen project, SIMEC Atlantis is continuing to develop tidal energy projects around the globe – including the proposed tidal array at Raz Blanchard – a fast-flowing tidal race off north-western France, and tidal energy scheme in Japan.
---
Follow Offshore Energy – Marine Energy
---