SINN Power enters Americas market
German marine energy start-up SINN Power has opened an office in the Americas and appointed three new members to its team.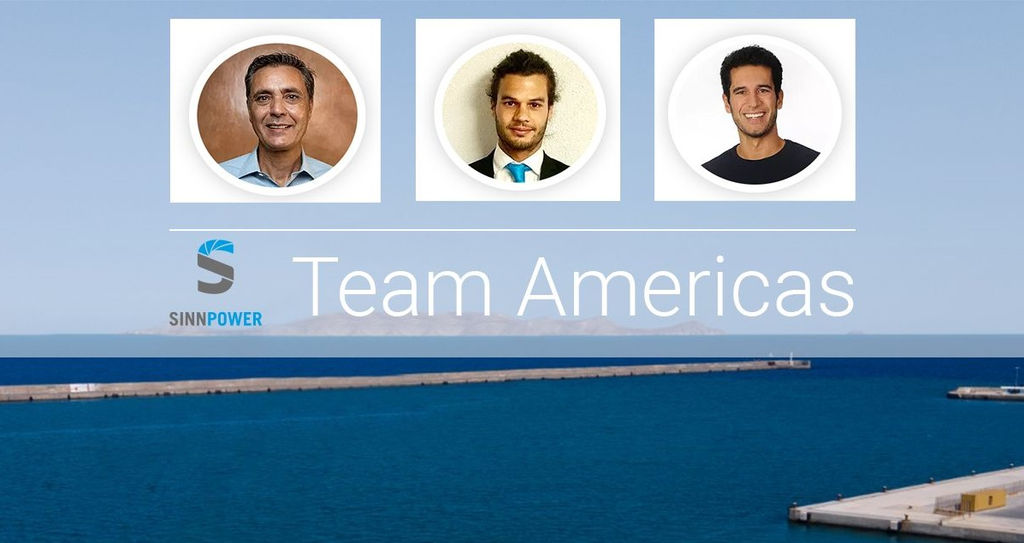 Operating from El Salvador, SINN Power's Americas team has welcomed Jose Melero, Alejandro and Rafael Palacios as its new members.
The trio will be working to promote SINN Power's technologies in the Americas using vast experience and a broad network in the renewable energy industry, the company said.
Jose Melero said: "SINN Power's solutions will be a great fit for the Americas, given the extensive coastal lines and renewable resources. I am looking forward to exciting projects".
Philipp Sinn, SINN Power's CEO, said: "Given the renewables potential for wave, wind and solar in the Americas, it was a logical step for SINN Power to emphasize on entering this market. I am very happy to welcome Jose, Alejandro and Rafa to the SINN Power team and I am looking forward to exciting projects".
SINN Power is developing sustainable power generation technologies designed for harsh and maritime environments.
Using the scalable and versatile floating platform, together with is proprietary power electronics, we provide the ideal components for our wave power plants.
The company has been working on innovative wave energy systems since 2015. After years of R&D, SINN Power developed a maritime structure to generate renewable energy from waves, wind and photovoltaic (PV).
Dubbed the Ocean Hybrid Platform (OHP), SINN Power's team deployed the versatile platform in a demonstration project offshore Greece in January 2021.
The OHP can be used to replace diesel generators on remote islands or to complement large offshore wind parks around the world, according to SINN Power.