Smit Lamnalco, Engage Marine Join Forces in Aussie Towage JV
Marine services company Smit Lamnalco and port operations provider Engage Marine have invested in the Australian harbour towage joint venture, Engage Towage.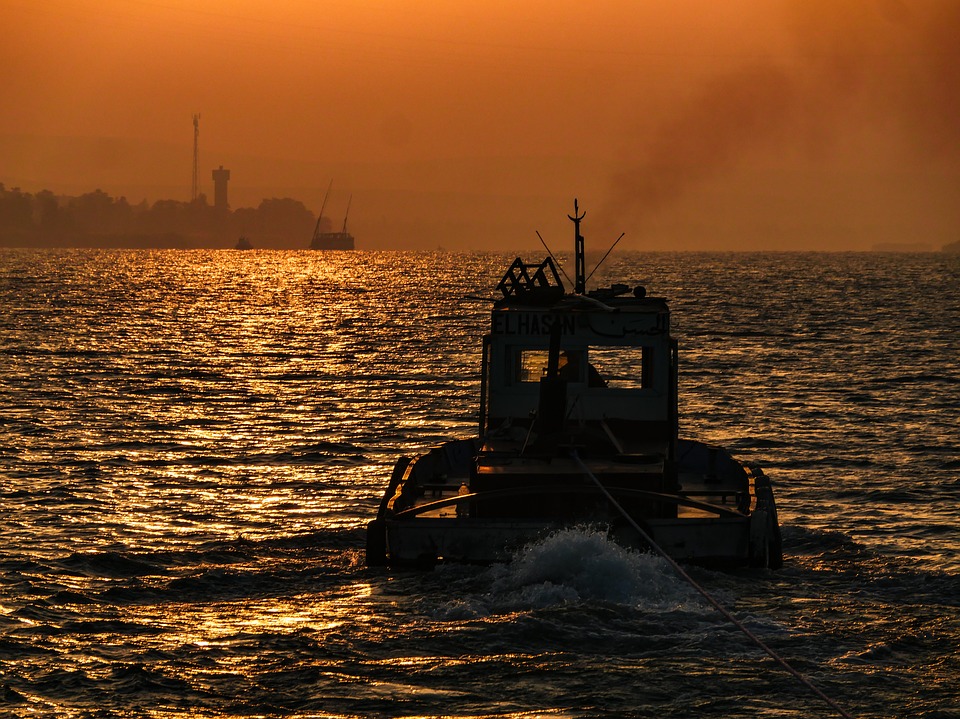 The scope of the joint venture is specific to providing increased choice in the Australian harbour towage market, and therefore the existing businesses of Smit Lamnalco and Engage Marine, including Westug, would continue to operate independently from the newly formed JV.
Engage Towage currently operates in the Port Jackson and the Port of Geelong utilising five azimuth-drive tugs.
"We believe the Australian towage industry is significant enough for multiple towage companies to co-exist, and ultimately, competition encourages all operators to continuously improve on their service delivery," Stanley Maas, Smit Lamnalco Chief Executive Officer, said.
"We see this JV as being beneficial to clients and industry, as well as part of our own strategic growth ambition."