Solstad secures long-term vessel job in North Sea
Norwegian offshore vessel owner Solstad Offshore has signed a contract with TAQA Bratani for the platform supply vessel (PSV) Sea Flyer.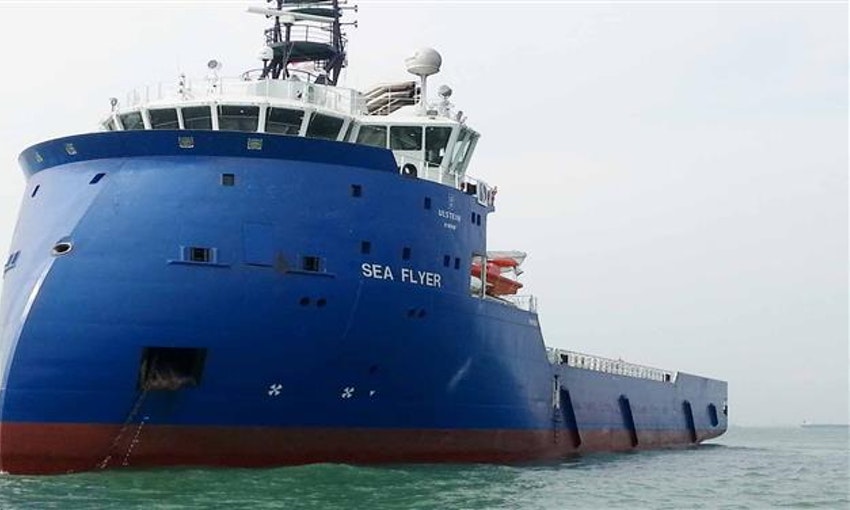 The vessel will be utilised to support TAQA's UK North Sea assets for a firm period of two years, Solstad said on Tuesday.
The beginning of the contract is expected to be during July 2021.
The Sea Flyer is a PSV of a PX 105 desing built in 2013 by Chinese shipbuilder Zhejiang Shipbuilding Co. Ltd.
The vessel previously worked for Apache, also in the North Sea. The latest contract extension from Apache came in December 2019.
This contract started in January 2020 and it was scheduled to end early this year.