South Korea puts forward tax rebates for LNG bunkering
Starting next year, South Korea will offer tax rebates for LNG-fueled ships on its path towards becoming a regional LNG bunkering hub.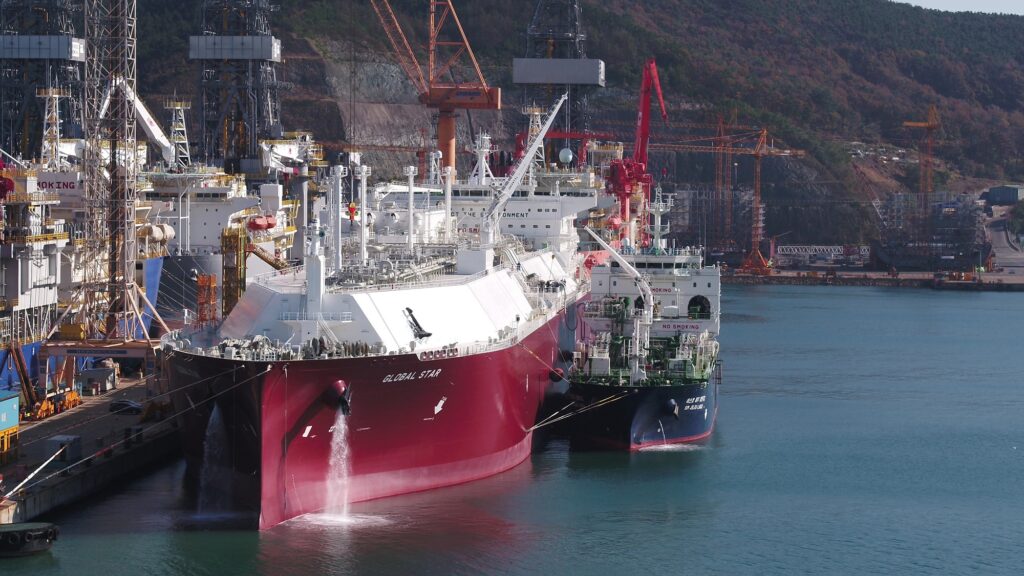 The country's government revised legislation on tariffs in order to provide rebates for imported LNG used for vessels, as reported to Platts by energy ministry officials.
Currently, the government levies a surcharge on LNG imports at two cents per kilogram (Won 24.20/kg). This is in addition to a three per cent tariff on LNG imported during the winter season and 2 per cent during the rest of the year.
Removing import surcharge for LNG-fueled vessels is a part of efforts to develop South Korea into a regional LNG bunkering hub and meet strict marine fuel regulations.
Similarly, the government is reportedly pushing for lowering the LNG consumption tax to help produce hydrogen and reduce coal consumption.
Also, state-owned Korea Gas Corp. plans to build its fifth LNG terminal in Dangjin. This is another step towards regional LNG bunkering hub goals.