South Korea's shipbuilding orderbook surges to over $7 bln amid strong demand for high-end dual-fuel ships
South Korean shipbuilders are resuming their winning streak from last year as they reap fruit from the growing demand for high-end ships featuring dual-fuel propulsion and advanced technology.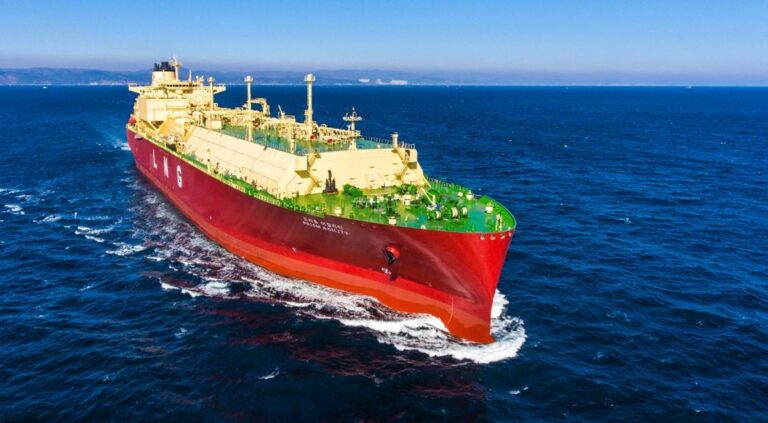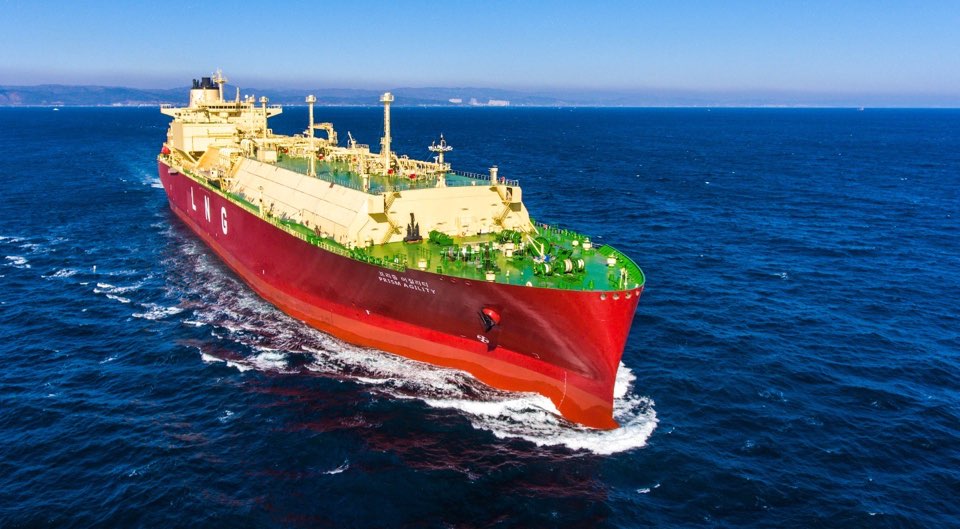 The country's key ship manufacturers have secured over $7 billion in new orders since the beginning of this year.
Korea Shipbuilding & Offshore Engineering (KSOE), an intermediate shipbuilding holding company of HD Hyundai, has won a colossal order for 12 methanol-powered boxships from an unnamed European shipping company. Market analysts have linked CMA CGM with the contract, however, the company has not yet confirmed the deal.
The vessels will be built by KSOE's subsidiary Hyundai Samho Heavy Industries, with delivery planned for 2026. The contract is worth KRW 2.52 trillion ($2 billion), and it has been described as the largest order ever placed with a Korean shipbuilder in a single contract.
In January, KSOE reported multiple orders for very large gas carriers (VLGCs), pushing the orderbook value to over $3.7 billion.
Demand for methanol-powered containerships continued with South Korean shipping major HMM ordering seven 9,000 TEU methanol-powered boxships at KSOE a few days ago.
KSOE said that with the KRW 1.1 trillion deal ($1.12 bl), the shipbuilder received orders for a total of 54 methanol-powered ships so far, and has the world's highest performance in this segment.
With the latest $197.6 million order from last week for two LP carriers, KSOE has locked in contracts worth $4.83 billion, covering the construction of 33 ships, or 30.7 percent of its yearly target of $15.74 billion, data from Yonhap shows.
At the beginning of February, Samsung Heavy Industries inked an order for the construction of two LNG carriers worth $500 million, pushing its orderbook value to $2 billion in the first months of 2023.
SHI received the order for two LNG carriers from an undisclosed Oceanian shipper on 31 January. According to its regulatory filing, the vessels are due for delivery in mid-January 2027.
To remind, in early January, a consortium of JGC Corporation and SHI won an engineering, procurement, construction and commissioning (EPCC) contract with Petronas for the first nearshore floating LNG facility project in Malaysia worth $1.5 billion.
SHI will be responsible for the floating LNG hull EPC work and the modular fabrication of the topside.
In addition, Daewoo Shipbuilding & Marine Engineering (DSME) has also joined the ordering streak having revealed a $248 million contract for the construction of an LNG carrier for an undisclosed shipowner in Oceania. The vessel is scheduled for delivery by the end of March 2027. 
Furthermore, several mid-size shipbuilders from the country have secured contracts this year as well. One of them is K Shipbuilding, formerly known as STX Shipbuilding Marine, which received an order valued at approximately $160 million from an UAE-based shipowner for two 50,000-ton LNG-powered product oil/chemical tankers.
Daehan Shipbuilding also clinched a deal with a Greek shipowner for a 158,000 dwt Suezmax oil tanker worth around $77 million, with an option for another vessel of the same kind included in the contract.
The massive order intake is expected to keep Korean shipbuilding companies busy in the next 3 to 4 years.