Southeast Asian pipeline replacement project to get equipment from England
CRP Subsea has secured a contract to deliver three solutions for a shallow water pipeline replacement project in Southeast Asia.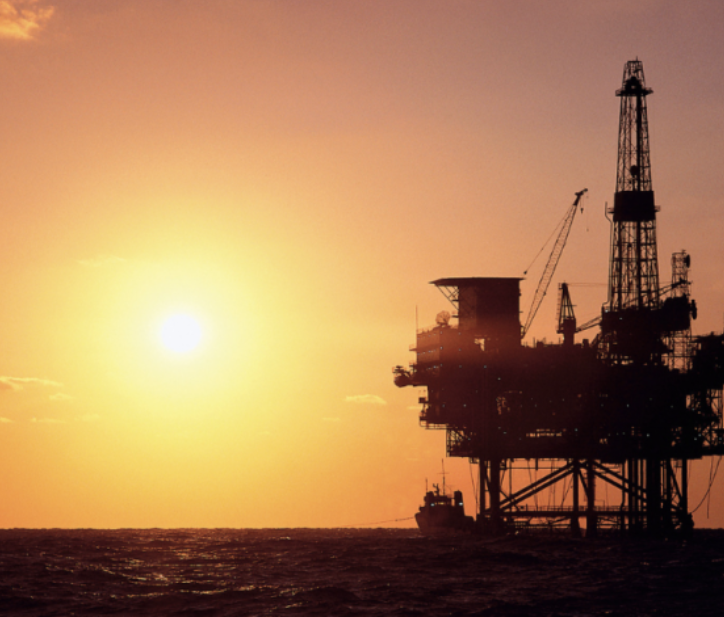 The pipeline replacement project is taking place at existing fields in the South China Sea offshore Brunei and involves installing new pipes along the seabed and up to the existing shallow water rigs.
To connect the new risers and flowlines to the existing infrastructure, CRP Subsea will design bespoke polyurethane clamps/guides to accommodate the different loads and jacket leg diameters. 
According to the company, the piggyback clamps are used to attach the flowline to the jacket leg. It will be secured in place with aramid straps and tensioning assembly. This will also guide the flowlines, keeping them in position and minimizing their movement in the shallow water.
Furthermore, CRP Subsea will provide abrasion and impact protection to the quasi-static riser flexible pipes using Uraduct and will utilize bend restrictors to control the bending of the flowlines, preventing damage from occurring at the end termination points.
Engineering works already began at CRP Subsea's production facility in the North West of England.
Delivery of parts will start this month, with final delivery by the end of the second quarter of the year.
CRP Subsea noted that the contract was awarded by a "major subsea engineering, construction and services company" and that the project is a fast-track one.
"This order reflects our customers' confidence in our ability to deliver reliable solutions.  Using our extensive engineering expertise, we have developed an innovative tooling technology. This technology helps minimise the non-recurring tooling costs when manufacturing our clamps," said Ben Stubbens, Team Sales Manager at CRP Subsea.
"As this project required a number of different piggyback clamp sizes the customer has been able to reap the benefit of this."
To remind, CRP Subsea was acquired in November 2022 by UK-headquartered AIS as part of the company's growth strategy and with the aim of expanding its range of subsea offerings.
Speaking about its recent activities, the company is also delivering two solutions for a deepwater gas field in the South China Sea.
SUBSCRIBE