Spirit Energy gives more work to Well-Safe Solutions rig
Aberdeen-based decommissioning services provider Well-Safe Solutions has signed an agreement with Spirit Energy to add a well to the existing scope of the Well-Safe Defender semi-submersible rig.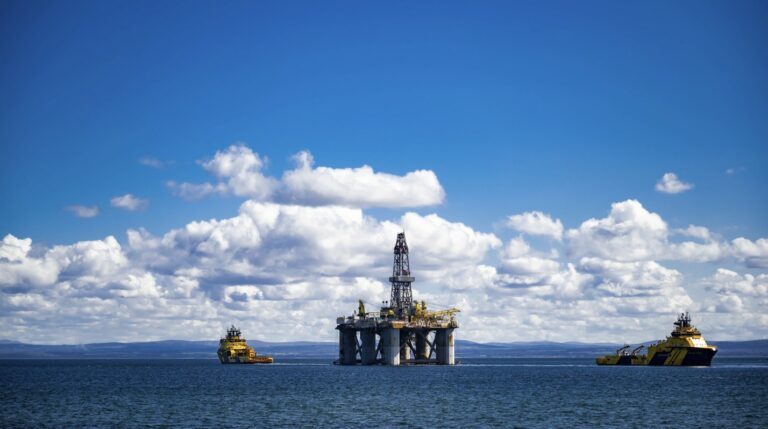 The expanded scope will include a well from the Appleton field located 160 miles east of Dundee, originally discovered in 1997 by Amoco and Amerada Hess.
The project will add approximately one month of work to the backlog of the Well-Safe Defender, which mobilized in March to plug and abandon (P&A) 14 wells on the UK continental shelf for Spirit Energy.
"From the earliest days of Well-Safe Solutions over six years ago, we have fostered collaborative working throughout the industry to realise safe, smart and efficient well decommissioning operations," said Chris Hay, Director of Strategy and Commercial at Well-Safe Solutions, said. "Spirit Energy's decision to grant Well-Safe Solutions this contract extension is an endorsement of the excellent performance of the Well-Safe Defender and its crew."
The addition of the Appleton well follows the decommissioning of wells in the Chestnut and Trees fields, with the latter currently ongoing.
Head of Wells for Spirit Energy, Nicky Riley, said: "Well-Safe's continued strong performance has allowed us to collaborate further with the team – accelerating the decommissioning of the Appleton well, aligning us further with our strategic pillar of meeting and de-risking our decommissioning operations."
This contract win comes shortly after Well-Safe Solutions announced an expansion into CCUS projects and the appointment of Alexa Duncan as the company's first-ever energy transition manager.