Stamp of approval for Equinor to use Floatel's unit in North Sea
Norwegian offshore safety regulator, the Petroleum Safety Authority (PSA), has given Equinor its consent to use one of Floatel's semi-submersible support vessels as a mobile accommodation unit at a North Sea field off Norway.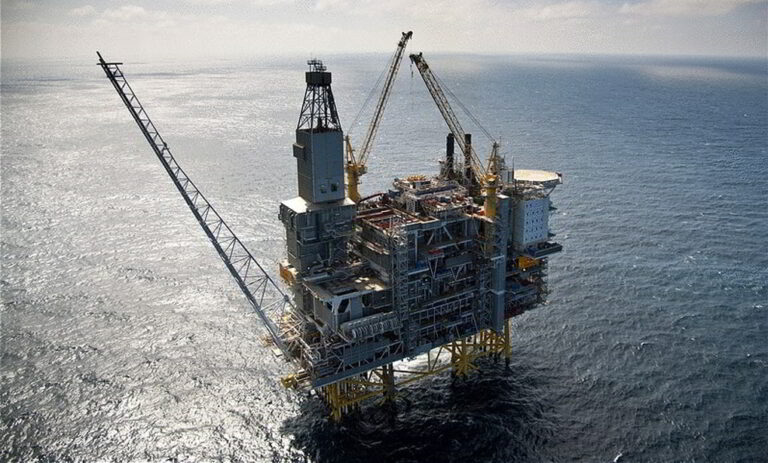 The Petroleum Safety Authority Norway reported on Monday that it had given Equinor consent to use the Floatel Superior mobile accommodation facility at the Grane field from 1 April 2022.
Floatel Superior is a dynamically positioned (DP-3) semi-submersible accommodation and construction support vessel, built by the Keppel FELS yard in Singapore and delivered in March 2010. It is owned and operated by Floatel International of Sweden.
The vessel can accommodate 440 people in cabins when operating on the Norwegian Continental Shelf. Floatel Superior received an Acknowledgement of Compliance (AoC) from the PSA in 2011.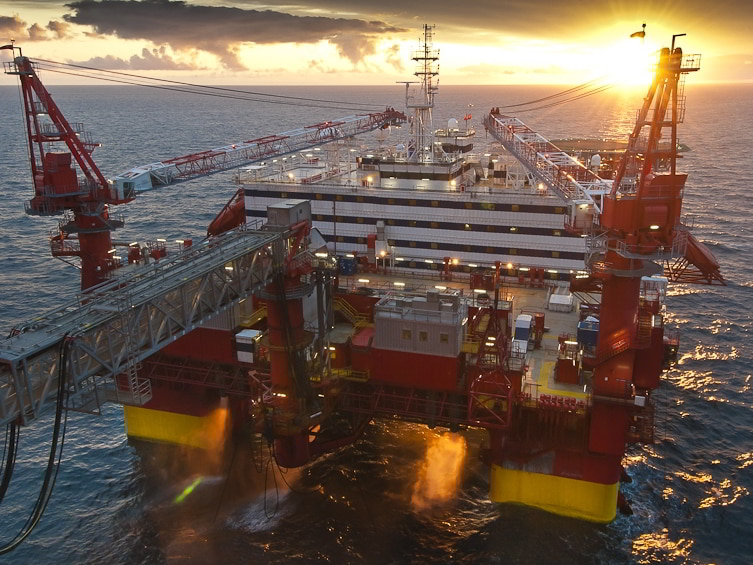 As previously reported, Floatel Superior completed the contract with Var Energi at the Balder FPU in October 2021 and is now idle in Skipavika, Norway, awaiting its charter for Equinor, which is expected to start in April 2022.
Located in the central North Sea, the Grane field is situated east of the Balder field in a water depth of 128 metres. It was discovered in 1991, and the plan for development and operation (PDO) was approved in 2000.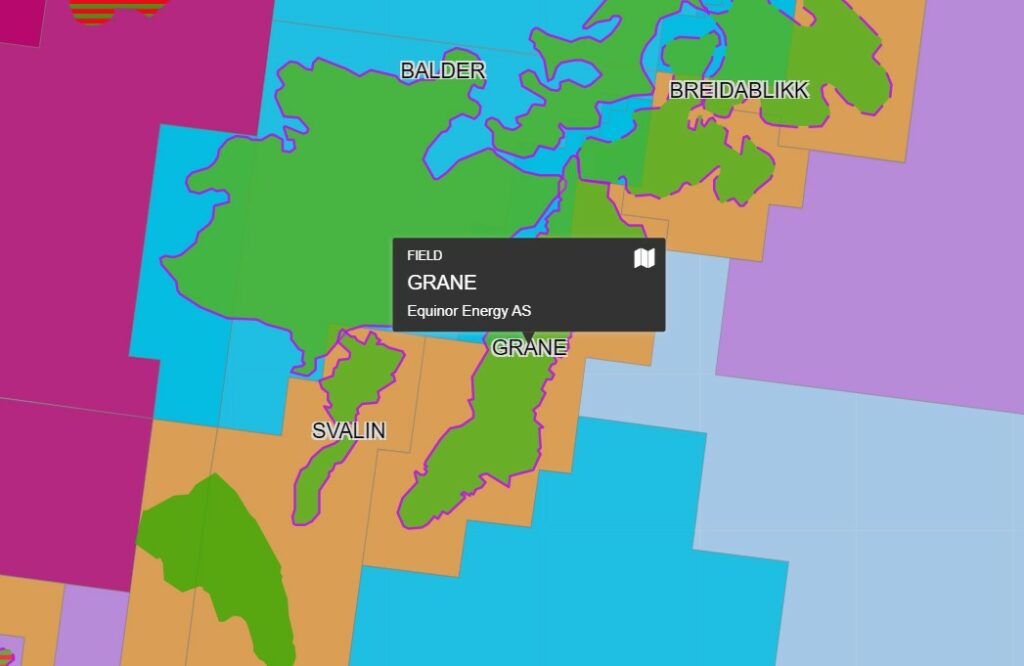 The Grane field has been developed with an integrated accommodation, drilling and processing facility with 40 well slots and a steel jacket. The production at the field started in 2003 and the Svalin field is tied-back to the Grane platform.
As the recoverable volumes have increased since the initial PDO estimates, a permanent reservoir monitoring system installed on the seabed provides more detailed seismic data for improved reservoir management.
To this end, Equinor awarded a three-year contract extension to CGG earlier this month for the operation of a dedicated 4D permanent reservoir monitoring (PRM) imaging centre at Equinor's Stavanger offices in Norway. Seeking to optimize production management and recovery from the Johan Sverdrup, Snorre and Grane fields, Equinor's asset teams analyses the 4D seismic images delivered by CGG within days of acquisition.
Earlier this month, Equinor also got clearance to use another one of Floatel's units as a mobile quarters facility on the Johan Sverdrup field, which is located 65 kilometres northeast of the Sleipner fields.
This is the third-largest oil field on the Norwegian continental shelf, with expected resources of 2.7 billion barrels of oil equivalent, raising hopes of significant financial income for Norway, thanks to the 78 per cent marginal tax rate on the Norwegian oil industry.