Statoil hires Subsea 7 for IRM operations in Norway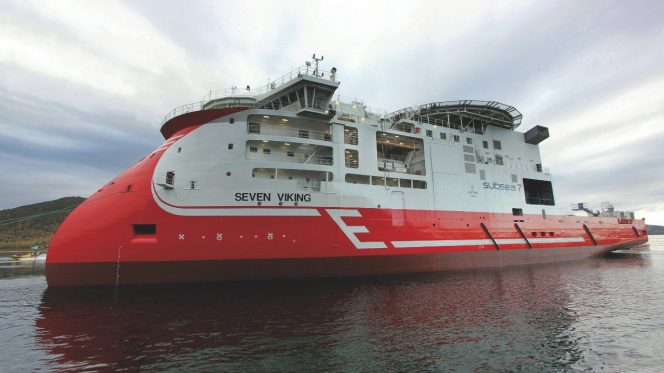 UK company Subsea 7 has been awarded a substantial five-year contract by Statoil for the provision of subsea inspection, repair and maintenance (IRM) services on the Norwegian Continental Shelf.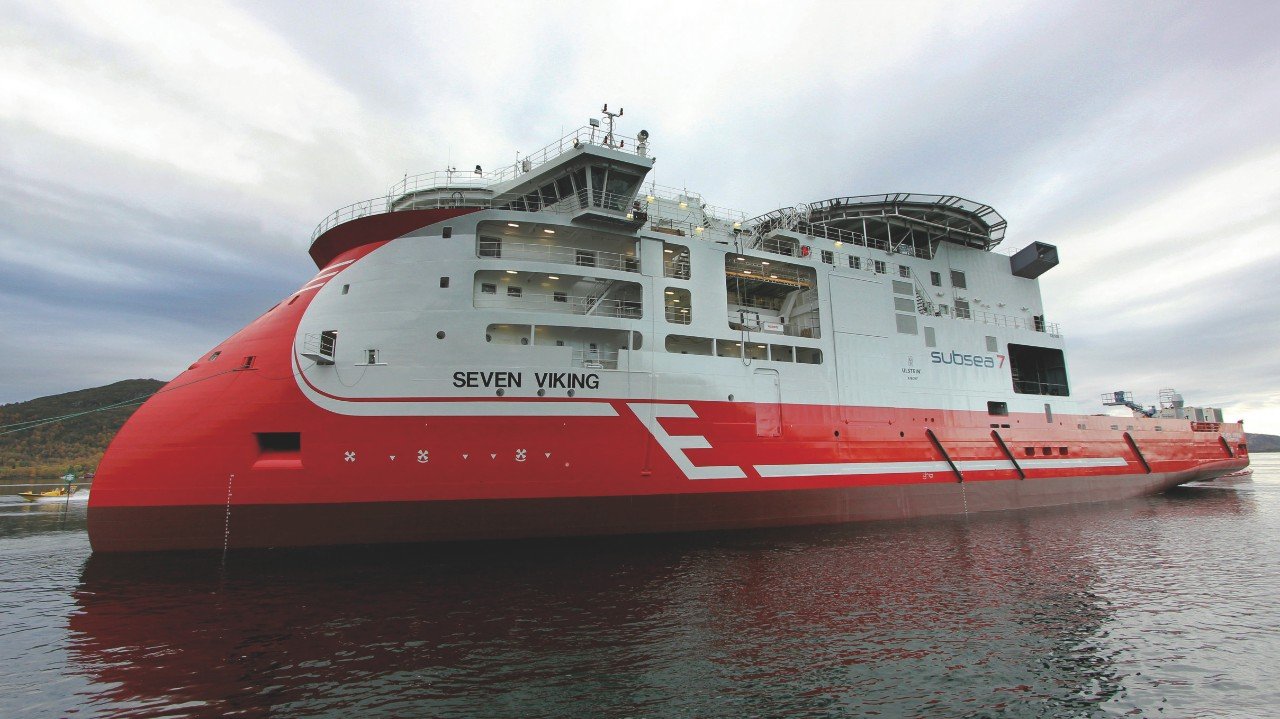 Subsea 7 said on Wednesday that the contract involves the provision of a life of field support vessel for five years, with options for extensions, noting that the company defines a substantial contract as being between $150 million and $300 million.
In a separate statement on Wednesday, Statoil said that, as part of the contract worth in excess of one billion NOK, Subsea 7 will provide the IRM services for Statoil's 560 subsea wells on the NCS. The services includes onshore project planning and offshore operational execution.
According to Subsea 7, the life of field support vessel, complete with work class and observation class ROVs and a module handling support system, must be capable of performing standard inspections, light construction and scale squeeze operations, as well as module handling and Christmas tree installation.
Vessel reconstruction 
Offshore activities will begin in January 2019 using Subsea 7's life of field vessel, Seven Viking.
Statoil noted that the vessel will be reconstructed from conventional to hybrid operation, which includes installation of battery and preparations for land-based power supply. The reconstruction is scheduled to be completed when the contract takes effect on January 2, 2019.
Following the contract award to Subsea 7, Eidesvik Seven Chartering, a joint venture company between Subsea 7 and Eidesvik Offshore, has entered into an agreement with Subsea 7 to amend and extend the contract for the subsea vessel Seven Viking. The new contract is firm to ultimo 2025 with option for further one year thereafter.
Kjetil Hove, Statoil's head of operations technology on the NCS, said: "Around half of Statoil's NCS production comes from subsea wells. Inspection, maintenance and repair on our subsea fields are key to maintain safe and efficient operations."
Project management and engineering support will be executed from i-Tech Services' office in Stavanger, Norway.
Steve Wisely, i-Tech Services Senior Vice President, said: "This is a renewal of our existing contract, where we have continuously delivered excellent support. It proves the concept of Seven Viking, which is the only vessel of its kind in the world. Over the course of the contract we look forward to introducing new innovative technologies, including remote controlled operations from onshore."
Offshore Energy Today Staff