STEM hydropower and MRE portals go live
The US Department of Energy's (DOE) Water Power Technologies Office (WPTO) and the National Renewable Energy Laboratory (NREL) have launched the Science, Technology, Engineering, and Math (STEM) education portals for water power technologies.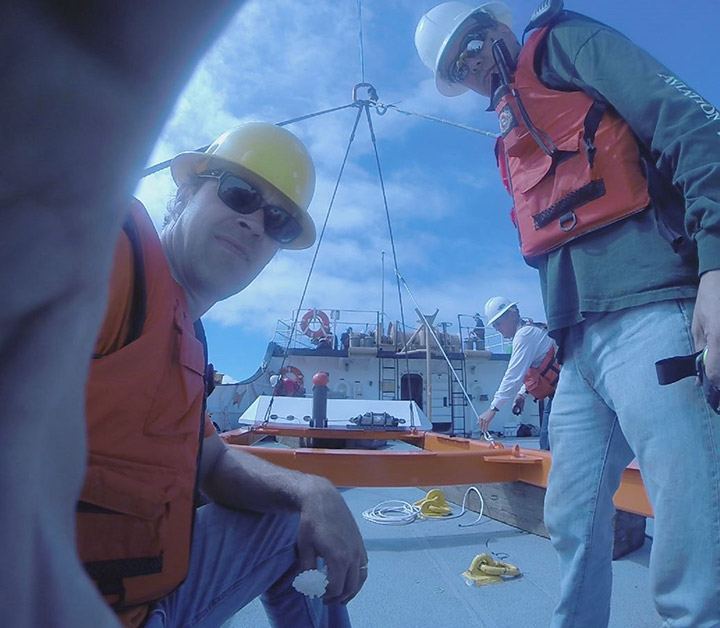 Water power is a flourishing segment of the renewable energy industry. However, there are not enough workers to fill the open jobs, NREL says.
To continue to spur innovation and growth in these exciting technology areas, the industry needs to inspire the next generation of hydropower and marine energy workers.
Offering a collection of open-source resources for both students and educators, the STEM Hydropower Portal and the STEM Marine Renewable Energy Portal can support young people in their explorations of these industries.
Specifically, the portals will help educators and students better understand water power technologies and their potential.
They should also introduce them to exciting career opportunities within these sectors.
The portals now offer a variety of features, such as:
Workforce Data and Analysis: Explore workforce and job-related data and analysis;
Day-in-the-Life Profiles: Learn what it takes to succeed in the world of water power;
Prizes and Competitions: Accept the challenge to develop tomorrow's water power technologies;
Water Power Site Tours: Discover locations of power-generation sites via all-ages field trips to museums and/or educational facilities.
The portals are a work in progress. Though they are now live, the collection of exciting resources featured on the portals will continue to grow.