Stinger on Equinor Duty
Norwegian subsea solutions provider Stinger has been awarded a frame agreement by Equinor for the provision of light intervention, inspection and monitoring services.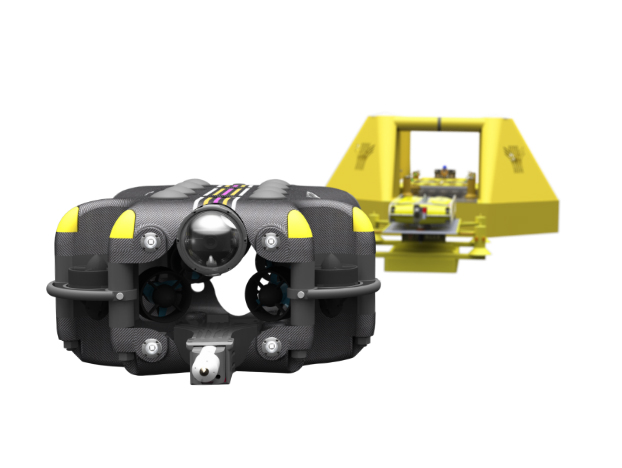 Stinger believe that a low carbon footprint is a competitive advantage, providing attractive business opportunities in a transition to a lower emission economy.
The Stinger mini-ROV systems can be operated from the platform topside and perform ROV inspections that today are performed with the support from IMR vessels. The technology has potential to reduce carbon footprint and increase efficiency.
Stinger has been in the subsea business since 2003 and was one of the pioneers promoting the use of small and flexible underwater drone systems for the tasks traditionally performed with larger systems and dedicated vessels.