Subsea 7 Wins Offshore Transportation and Installation Deal
Subsea 7 has secured a sizeable offshore transportation and installation contract with an unnamed client.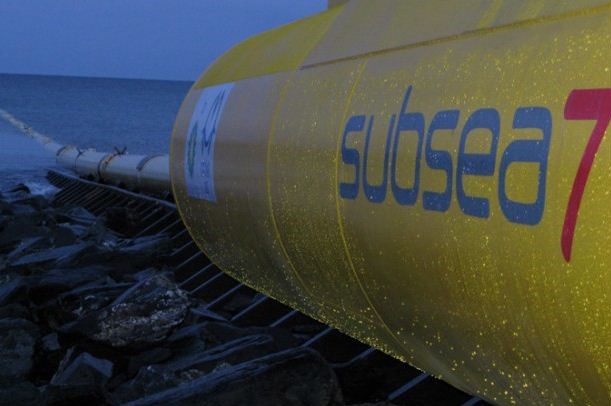 According to Subsea 7, a sizeable contract is being between USD 50 million and USD 150 million.
Offshore execution of the contract is planned for 2020.
"No further details are disclosed at this time due to contractual obligations," Subsea 7 said.