Subsea Innovation Makes Pipeline Repair Clamps Delivery
Subsea Innovation, part of Tekmar, has designed, manufactured, tested and delivered two diver-installed 10-inch pipeline repair clamps to an undisclosed client.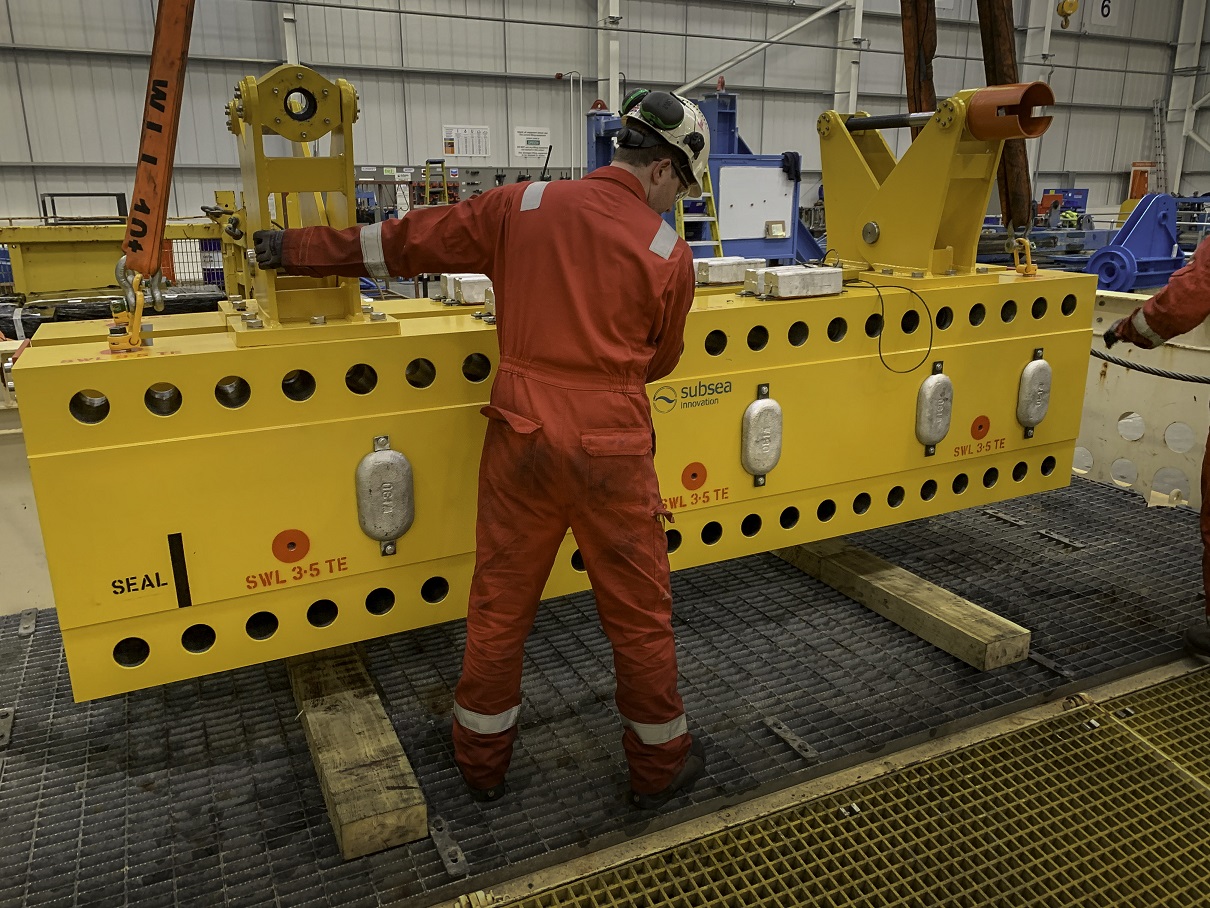 The clamps were designed in accordance with Subsea Innovation's recently-acquired DNV GL Type Approval for temporary and permanent structural repair clamps.
The clamps were designed and constructed in under 10 weeks during the period of December 2018 to February 2019.
Emergency Pipeline Repair Systems (EPRS) are designed for fast deployment should a subsea oil or gas pipeline become damaged or its integrity found to deficient due to corrosion or defect.
Subsea Innovation said it intends to invest further in this product to reduce lead times and increase its responsiveness.