SunStone launches fifth eco-friendly expedition ship
Expedition cruise ship owner SunStone Ships has launched the fifth out of seven Infinity-class vessels at the ceremony held at China Merchant Heavy Industries (CMHI).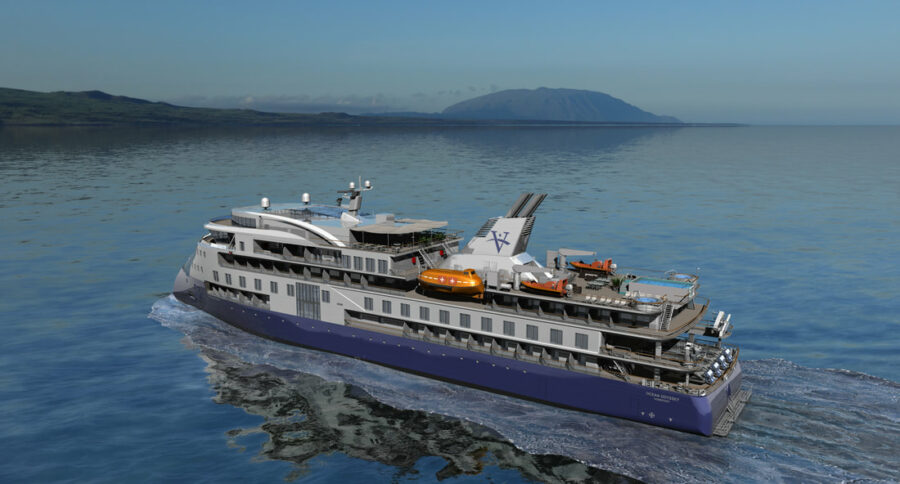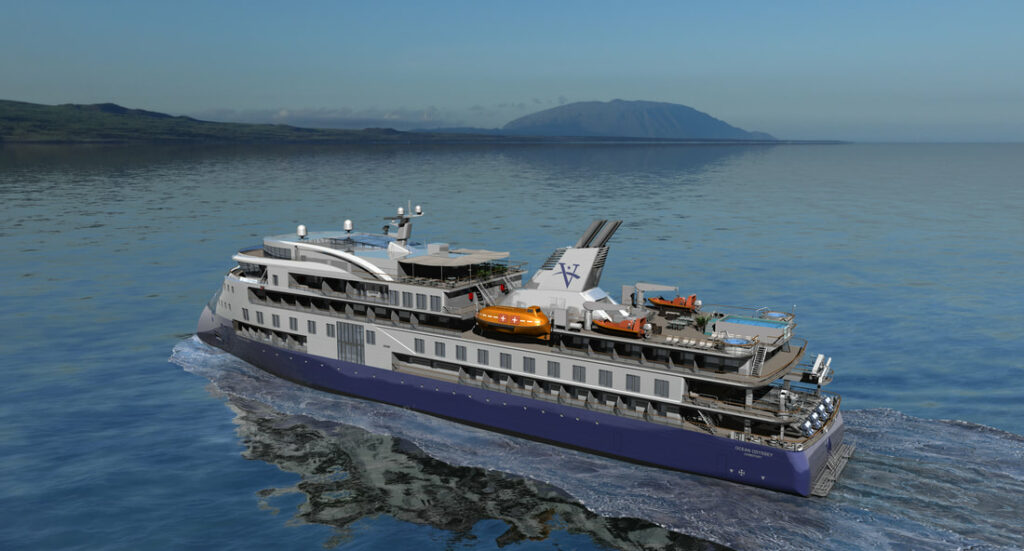 The vessel Ocean Odyssey is 104 metres long, 18 metres wide, and has a draft of 5.1 metres with a capacity for 160 passengers.
Like the rest of Infinity-class vessels, the Ocean Odyssey is built with mechanisms for safe return to port, dynamic positioning and zero speed stabilizers and belongs to ice class 1A, Polar Code 6.
As informed, the vessel will sail worldwide year-round expedition cruises for Vantage Travel, Boston.
"We are very pleased with the high quality, design solutions and equipment packages. We are looking forward to continuing the relationships with all our partners in the Infinity-class project", said Niels-Erik Lund, CEO at SunStone.
All the vessels in the SunStone Infinity series have Tier III engines with SCR catalysts to reduce emissions. They run on low sulphur Marine Gas Oil (MGO), have heat recovery systems and LED lights. In addition, comes the waste water treatment and management system that cleans the waste water before discharging it.
So far, the Florida-based ship owner took delivery of the Greg Mortimer, the Ocean Explorer and the Ocean Victory. Current Infinity newbuilds underway are the Sylvia Earle, the Ocean Odyssey, the Ocean Albatros and the Ocean Discoverer.
 All vessels ordered have long-term charter agreements in place, SunStone added.