Sustainable Marine, blueOASIS team up to bring marine energy to small island states
UK-based company Sustainable Marine has formed a strategic partnership with Portugal's blueOASIS to develop a range of 'SIDS-appropriate' marine renewable energy solutions that can help unlock the vast ocean energy potential of Small Island Developing States (SIDS).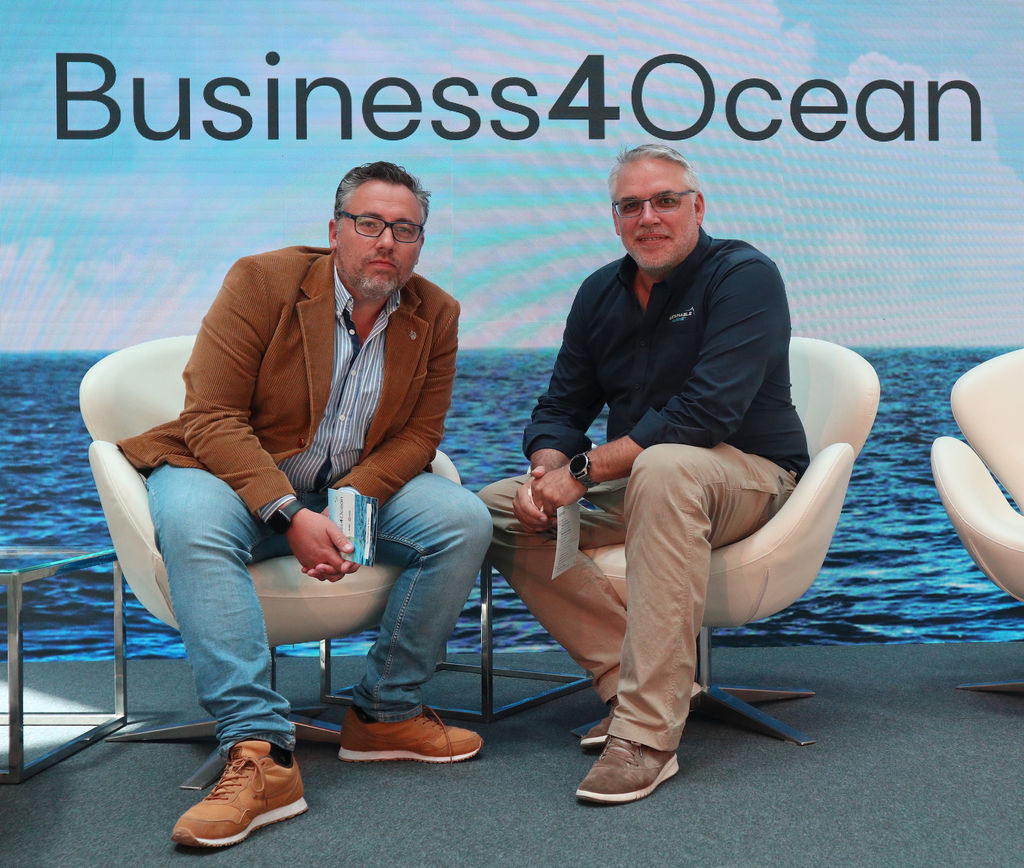 The partnership will combine the firms' respective world-class expertise in technical research and development to support the wider blue economy, and practical experience in delivering modular marine energy systems in environments with limited infrastructure.
Energy accounts for the highest share of imports to SIDS, which are almost entirely dependent on fossil fuel imports for electricity generation and transport. However, huge opportunity lies dormant in their vast ocean territories and Exclusive Economic Zones, which represent 30% of all oceans and seas, according to Sustainable Marine.
Sustainable Marine CEO Jason Hayman said if effectively harnessed, ocean energy will spur economic diversification, deliver energy resilience and provide a clean alternative to displace diesel-fuelled energy generation, enabling the development of truly sustainable blue economies within SIDS' vast ocean jurisdictions.
Hayman said: "It is now widely acknowledged that the sustainable development of our oceans is both imperative and intrinsic in solving the climate crisis. While there is huge opportunity to innovate across the blue economy sector at large, ocean energy offers a unique long-term solution to dramatically accelerate and sustain the energy transition.
"The challenge is to develop technology solutions that are relevant for SIDS and coastal developing countries, which are currently experiencing a savage economic shock due the rapidly rising cost of diesel."
By 2030, the blue economy is expected to more than double its contribution to global value added, reaching over $3 trillion, creating more than 40 million jobs. Aside from ocean energy technologies, the sector requires widespread innovation across fisheries, aquaculture, desalination, freshwater, biotechnology, ocean intelligence, shipping and port services.
"We have been largely focused on instream tidal energy systems for the past decade, and our team have been involved in deploying modular, community-scale systems in Canada, Scotland, Northern Ireland, Singapore, Indonesia, and South Korea.
"Our latest project in Canada, which recently started delivering energy to the local electricity grid, is located in a channel between two islands and was designed to be assembled and launched at a small local shipyard close to the site. These types of systems are ideal for island and coastal countries as they can be built, launched, installed and maintained using local infrastructure with capacity easily scaled-up as required through the deployment of multiple systems.
"Through our new partnership with blueOASIS we will combine our extensive knowledge and knowhow in this specialist sector, to develop solutions that can harvest energy from a variety of renewable energy sources, and provide the necessary industry expertise to support new initiatives like GLOEA and help deliver the United Nations' broader Sustainable Development Goals (SDGs)," Hayman added.
To remind, Sustainable Marine has officially powered up its next-gen floating tidal energy platform PLAT-I in Nova Scotia earlier in June, making it the first to deliver in-stream tidal power to the grid in Canada. 
---
Follow Offshore Energy – Marine Energy
---