Talos Energy scoops 14 offshore blocks in U.S. Gulf of Mexico lease sale
U.S.-based independent exploration and production company Talos Energy has been the high bidder on 14 offshore blocks in the recent Gulf of Mexico lease sale held by the Bureau of Ocean Energy Management (BOEM).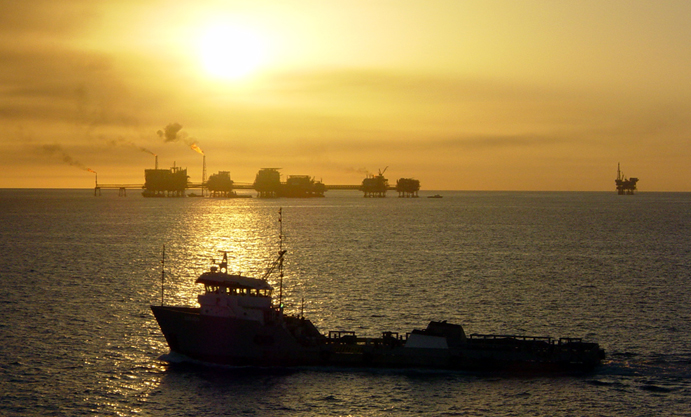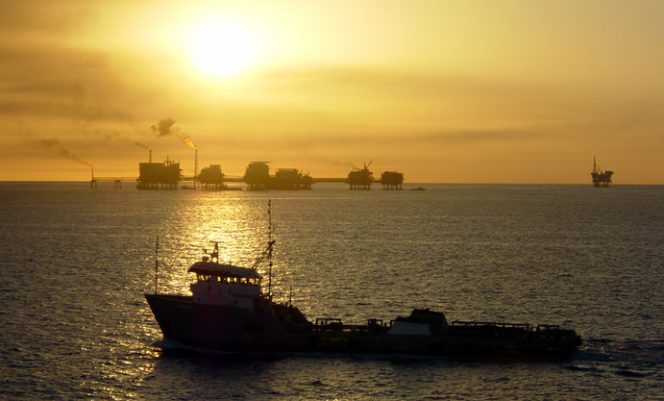 Talos said on Thursday that it was a high bidder on six deepwater and eight shallow water blocks, placing the company amongst the top five bidders in lease sale.
The company had a 100% success rate on all 14 blocks it bid on. These blocks cover approximately 75,000 net acres and, once awarded, Talos will pay approximately $5.3 million for all leases combined.
Two of the deepwater leases have a seven-year primary lease term, while all of the others have a five-year lease term. The royalty rate for the deepwater blocks is 18.75%, whereas the shallow water leases are 12.50%.
The company identified eight prospects on these blocks, with a possibility of an additional two. According to Talos, all but one of the identified prospects can potentially be a tieback to production facilities owned or accessible by the company.
President and CEO of Talos, Timothy S. Duncan, said: "We are happy to have a significant impact in the most recent federal lease sale so shortly after the completion of our combination with Stone. Our exploration team has been focused on expanding our inventory around our production facilities, and the results of this lease sale reflect those efforts.
"We were the apparent high bidder on approximately 75,000 net acres covering multiple prospects, which represents approximately $71 per acre and highlights the competitive acreage cost in our basin."
Even though Talos was the high bidder on these blocks and expects to be awarded these leases, the BOEM reserves the right not to award some or all of the blocks based on their minimum bidding criteria.
U.S. Gulf of Mexico Lease Sale 251
Oil companies offered $178,069,406 in high bids for 144 tracts covering 801,288 acres in federal waters of the U.S. Gulf of Mexico as part of region-wide leased sale held on August 15.
A total of 29 companies participated in the lease sale, submitting $202,667,923 in bids.
The companies submitting bids were Hess, Chevron, Exxon Mobil, Shell, Walter Oil & Gas, W&T Offshore, Total, Houston Energy, LLOG, Anadarko, BP, Murphy, Equinor, Byron Energy, Peregrine Oil & Gas II, Castex Offshore, Ecopetrol, EnVen, Talos, Fieldwood, GulfSlope Energy, Deep Gulf Energy III, and SDB Offshore Energy.

Offshore Energy Today Staff