Tanker Fire Takes Lives of Two Seafarers off South Korea
Two seafarers lost their lives while another one was injured in a fire aboard an oil tanker off the southern coast of South Korea.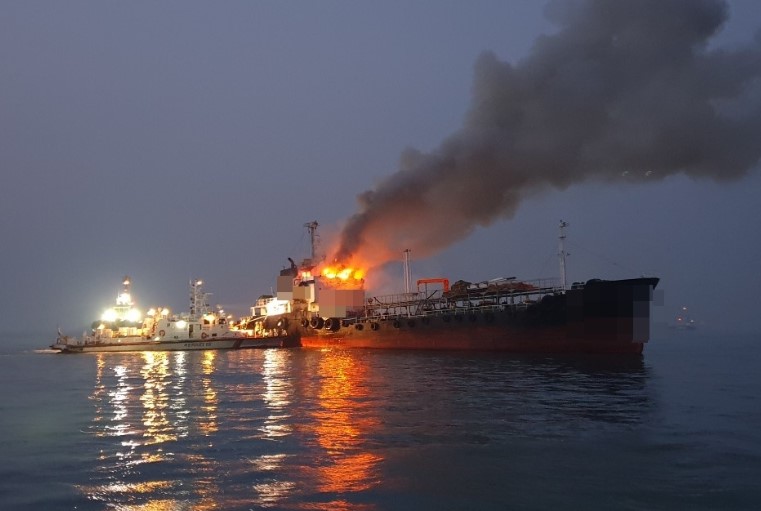 The ill-fated seafarers, aged 68 and 79, were found deceased in the ship's pilothouse, while the tanker's chief engineer suffered burns and was transported to a hospital for treatment.
The fire broke out on the unnamed 494-ton ship in the early morning hours of March 20, Yonhap New Agency cited local authorities.
At the time of the incident, the vessel was some 5 kilometers off Odong Island, South Jeolla Province.
Loaded with 10,000 tons of bunker fuel, C oil and heavy oil, the vessel was crewed by six sailors, four of whom managed to escape the ship shortly after the fire started.
The fire did not spread aboard the ship and was contained within hours.
World Maritime News Staff