Tanker FSL Singapore Boarded off Nigeria
Two perpetrators in a canoe approached and boarded the tanker FSL Singapore off Nigeria, West Africa.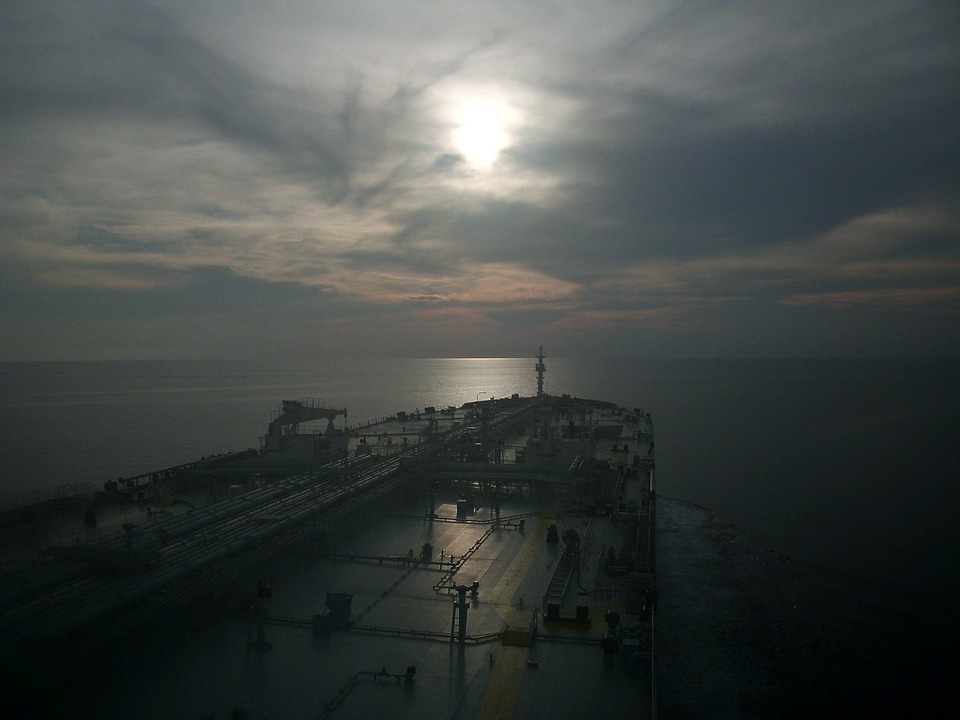 At the time of the incident, which occurred on January 4, the 47,470 dwt vessel was conducting ship-to-ship (STS) operation with the tanker Kensington in the Lagos Security Anchorage.
The security patrol personnel at the forward part of the cargo deck sighted the perpetrators. The 2nd officer on watch raised the general alarm and the perpetrators jumped into the sea.
There were no reports of injuries to the crew, and no items were stolen.
The boarding was reported to the nearby patrol boat NNS Bini and Lagos Security Anchorage Area (SAA) Tactical Operation Centre. NNS Bini responded and arrived at the location shortly after the incident.