TEAMER awards over $750K to 7 marine energy projects
The US Testing Expertise and Access to Marine Energy Research (TEAMER) program has selected seven projects to receive technical support for testing marine energy technologies as part of its seventh call for applications.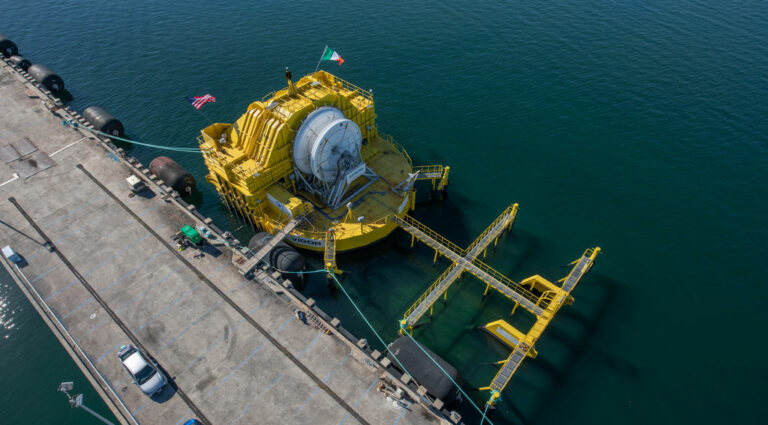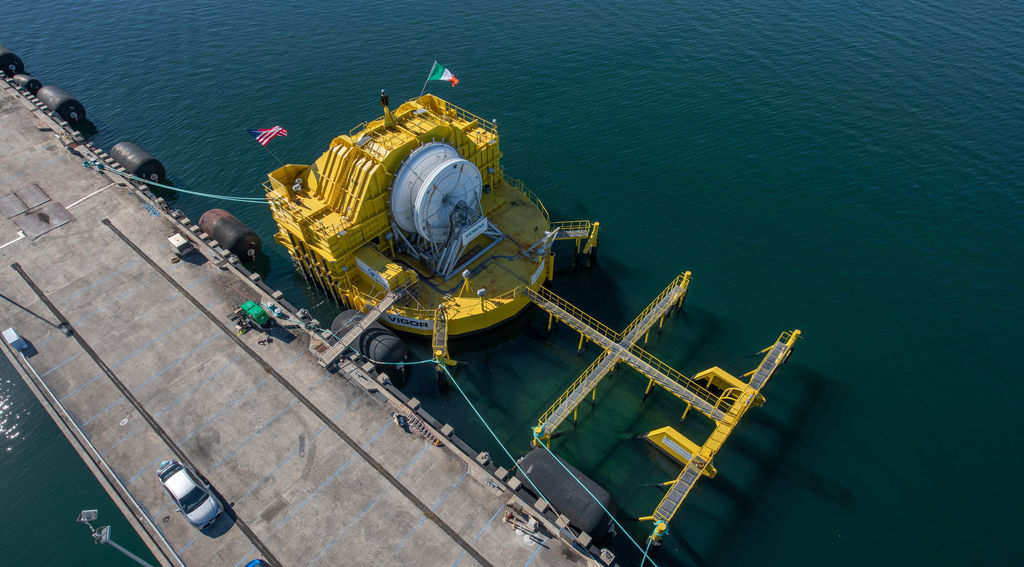 Reflecting a total funding amount of approximately $766,307, the seven projects will receive support for testing expertise and access to numerical modeling, laboratory or bench testing, and tank/flume testing and expertise within the growing TEAMER facility network.
Selected applicants, along with the supporting facility, will now submit their completed test plans, a requirement before assistance activities can begin.
The following projects have been selected for support:
Applied Physics Laboratory, University of Washington – Support for environmental monitoring and data analysis around a field-deployed tidal energy converter in Sequim Bay, WA; Facility: MarineSitu
Emrgy – Vertical Axis Hydrokinetic Turbine Array Modeling and Optimization; Facility: Sandia National Laboratories
Engineering Technologies – Numerical Simulation of the Platypus Prowler WEC; Facility: Southeast National Marine Renewable Energy Center
Ocean Energy USA – OE35 Numerical Model for WEC Optimization; Facility: Sandia National Laboratories & National Technology and Engineering Solutions (NTESS)
Oregon State University – Open-Source Laboratory Upgrade Point Absorber (LUPA) WEC Flume Testing; Facility: Oregon State University, O.H. Hinsdale Wave Research Laboratory
University of Massachusetts Dartmouth – Economic modeling and analysis of MADWEC wave energy converter; Facility: National Renewable Energy Laboratory
Waveberg Development – Tank testing of Waveberg wave energy converter; Facility: Stevens Institute – Davidson Laboratory
Applications for request for technical support (RFTS) 8 are currently being accepted through November 4, 2022, TEAMER noted.
Supported by the US Department of Energy and directed by the Pacific Ocean Energy Trust, TEAMER accelerates the viability of marine renewables by providing access to US' best facilities and expertise to solve critical challenges, build knowledge, foster innovation, and drive commercialization.
Subscribe and follow
Offshore Energy – Marine Energy LinkedIn