TEAMER supports 9 marine energy developers with $900K
The U.S. Testing Expertise and Access to Marine Energy Research (TEAMER) program has selected nine marine energy projects to receive testing and technical support as part of its fifth call for applications.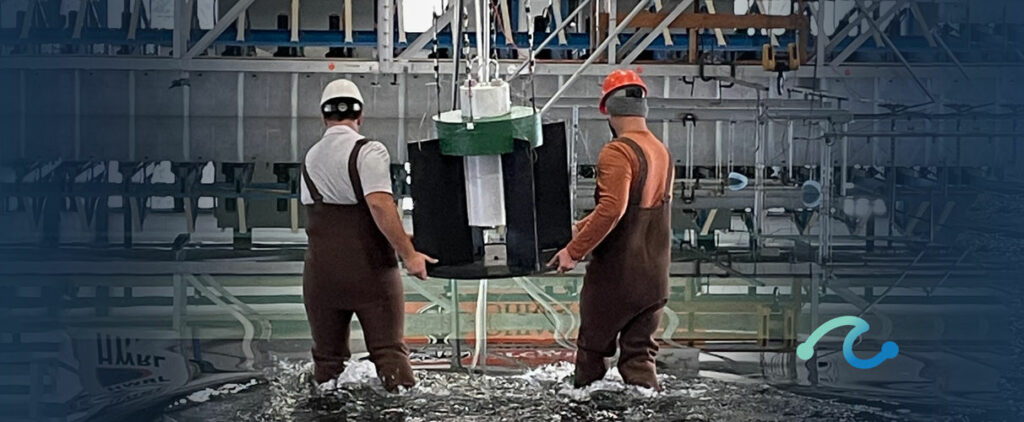 The selected projects will be supported by program's testing expertise and access to numerical modeling, laboratory or bench testing, and tank-flume testing within the growing TEAMER facility network.
The awards reflect a total funding amount of nearly $900,000, according to TEAMER program.
Selected applicants, along with the supporting facility, will now submit their completed test plans, a requirement before assistance activities can start.
The supported projects are mostly related to wave energy technologies, with two projects focused on hydrokinetic and tidal energy.
These include Orbital Marine Power, which will research site selection process based on environmental compliance and recommendations for deploying floating tidal technology projects, and ORPC that will develop and demonstrate a real-time autonomous detection software for marine animals in the optical imagery of the RivGen turbine.
The remaining seven projects and companies that will tackle the issues related to wave energy sector include Maiden Wave Energy, John Nguyen – Twin Ocean Power, Ocean Motion Technologies, Re Vision Consulting, Resolute Marine, Triton Systems, and Virgina Tech.
Supported by the U.S. Department of Energy (DOE) and directed by the Pacific Ocean Energy Trust (POET), TEAMER program was established to accelerate the viability of marine renewables by providing access to the nation's best facilities and expertise to solve critical challenges, build knowledge, foster innovation, and drive commercialization.
The applications for the request for technical support (RFTS) 6 for the program will be accepted until March 24, 2022, TEAMER reminded.