TechnipFMC scores another contract with TotalEnergies in Angola
TechnipFMC has secured a "significant" contract with TotalEnergies EP Angola for the supply of flexible pipe and associated hardware for a life extension project.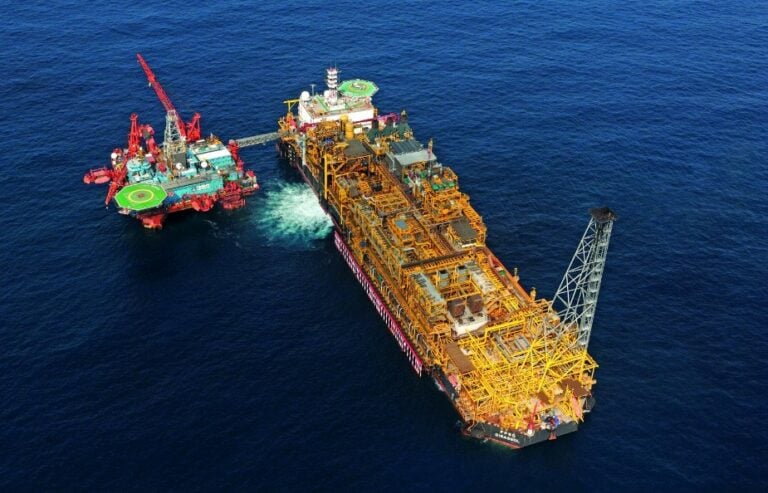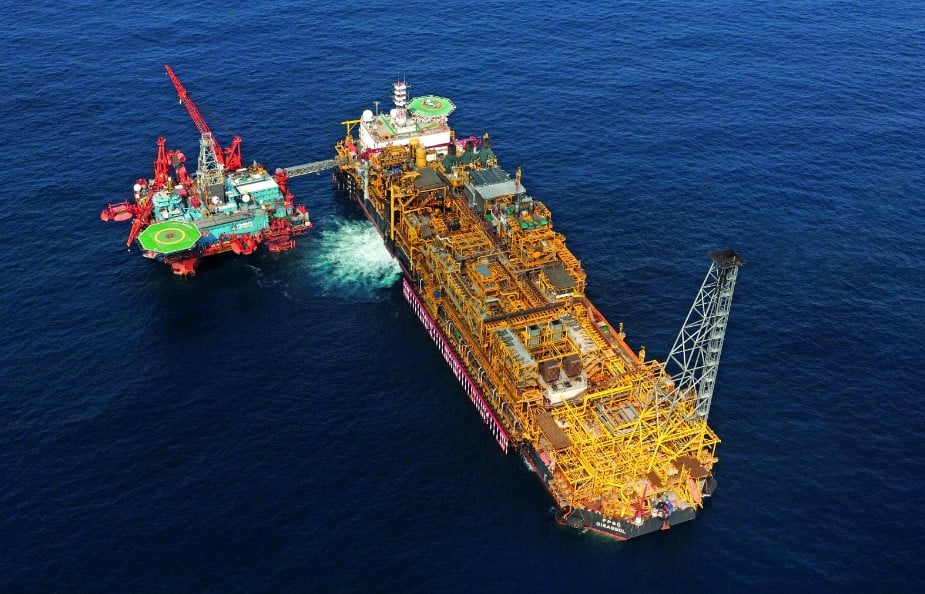 The contract covers the engineering, procurement, and supply of flowlines and connectors for the Girassol Life Extension project (GIRLIFEX) offshore Angola.
According to TechnipFMC, the flexible pipes are set to extend the life of the Girassol field by bypassing the rigid pipe bundles installed before production began in 2001.
Jonathan Landes, President of Subsea at TechnipFMC, said: "Awards like GIRLIFEX are a result of the trust we have built up with our long-term clients and partners by continually delivering for them. We are delighted that TotalEnergies EP Angola is showing continued confidence in our technologies and integration capabilities."
TechnipFMC defines a "significant" contract as worth between $75 million and $250 million.
The Girassol field is located 210 kilometers off the coast of Luanda in Block 17. It was discovered in 1996.
Covering an area of 14 by 10 kilometers, Girassol was the first of the Block 17 fields to come on stream, in December 2001. It was also the first deepwater project conducted in Angola.
TotalEnergies and TechnipFMC are also working together on the CLOV Phase 3 development project in Block 17. Namely, TechnipFMC won a contract in June 2022 for the of supply subsea production systems.
The contract is the first under the framework agreement that the parties signed at the beginning of May last year covering subsea trees for brownfield developments in Block 17.