Teledyne supplies RTsys with subsea equipment
French acoustics and drones specialist RTsys has purchased a range of subsea equipment from Teledyne Marine.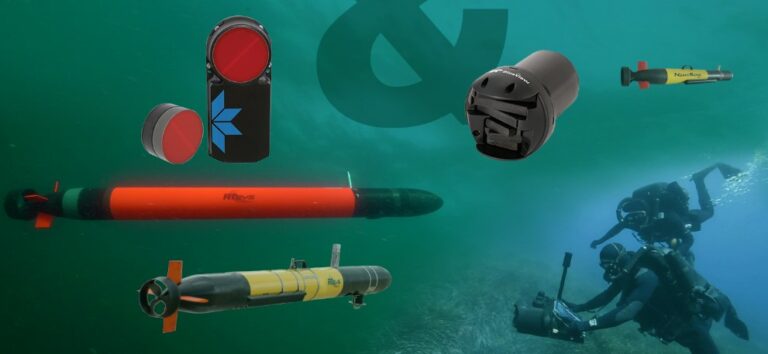 Teledyne Marine supplied RTsys with ten RDI Pathfinder Doppler Velocity Logs and five BlueView M900-2250-130 imaging sonars.
The purchase completes RTsys' equipment such as SonaDive diver held sonar, SEMA ASW training target, COMET-300, and NemoSens autonomous underwater vehicle (AUV) and µAUV for scientific, industrial, and defense applications, the company stated.
During April and May, Teledyne received orders for two SeaRaptor 6000 AUVs from Norwegian marine survey contractor Argeo.
Shortly after, Teledyne placed two orders for AquaPix SAS Sonar from Kraken Robotics in order to equip the SeaRaptor AUV.
The SeaRaptor will perform deep-sea surveys in the marine industries like offshore wind, oil and gas, and deep-sea minerals mining.