TenneT picks Prysmian and N-Sea for service maintenance work in North Sea
Prysmian Group has signed a Service Level Agreement (SLA) with the German-Dutch transmission system operator (TSO) TenneT to provide nearshore cable inspection, maintenance, and repair services for TenneT's HVDC and HVAC submarine power cables in the North Sea.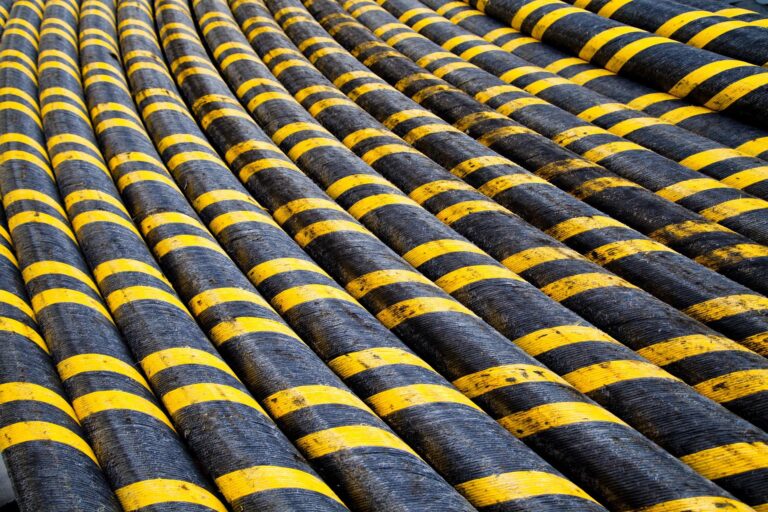 The agreement will be fulfilled in partnership with N-Sea, a Dutch integrated subsea solutions service provider specialised in survey, IMR and construction, subsea cable repair and installation, and UXO identification and disposal.
Prysmian's new agreement, which will apply to the already operational cable links, has a term of three years, with an option for an additional extension.
The services include all service, maintenance, and possible repair works from landfall to the offshore platform including the intertidal section.
It will cover approximately 4,000 kilometres of TenneT's submarine cable systems located in the German and Dutch North Sea.
"We are delighted to provide TenneT with our comprehensive and effective asset management services for submarine cables, contributing to the stability of clean energy supplies to German and Dutch households. This agreement represents a further step in our longstanding, trusting relationship with TenneT, confirming Prysmian as a reliable partner able to ensure stable electricity supplies," said Hakan Ozmen, EVP Projects BU, Prysmian Group.
This agreement is the latest of a series of contracts granted by TenneT, which has recently awarded Prysmian the two grid connection projects IJmuiden Ver Alpha and Nederwiek I.
Under the contract, Prysmian, together with NKT, will install five 525 kV XLPE HVDC cable connections for grid projects which will link new Dutch offshore wind farms to the national grid.