TGS: Demand for seismic data rising. E&P firms still disciplined with new data purchases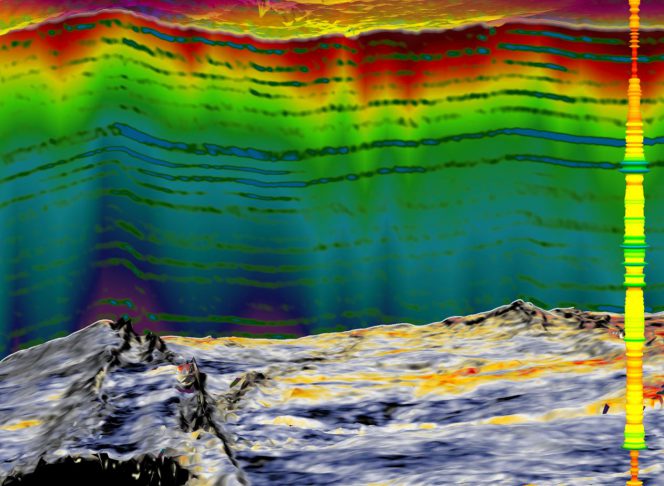 Norwegian seismic specialist TGS has said there is an increase in demand for marine seismic data, and the company expects to report a significant rise in its second-quarter revenue.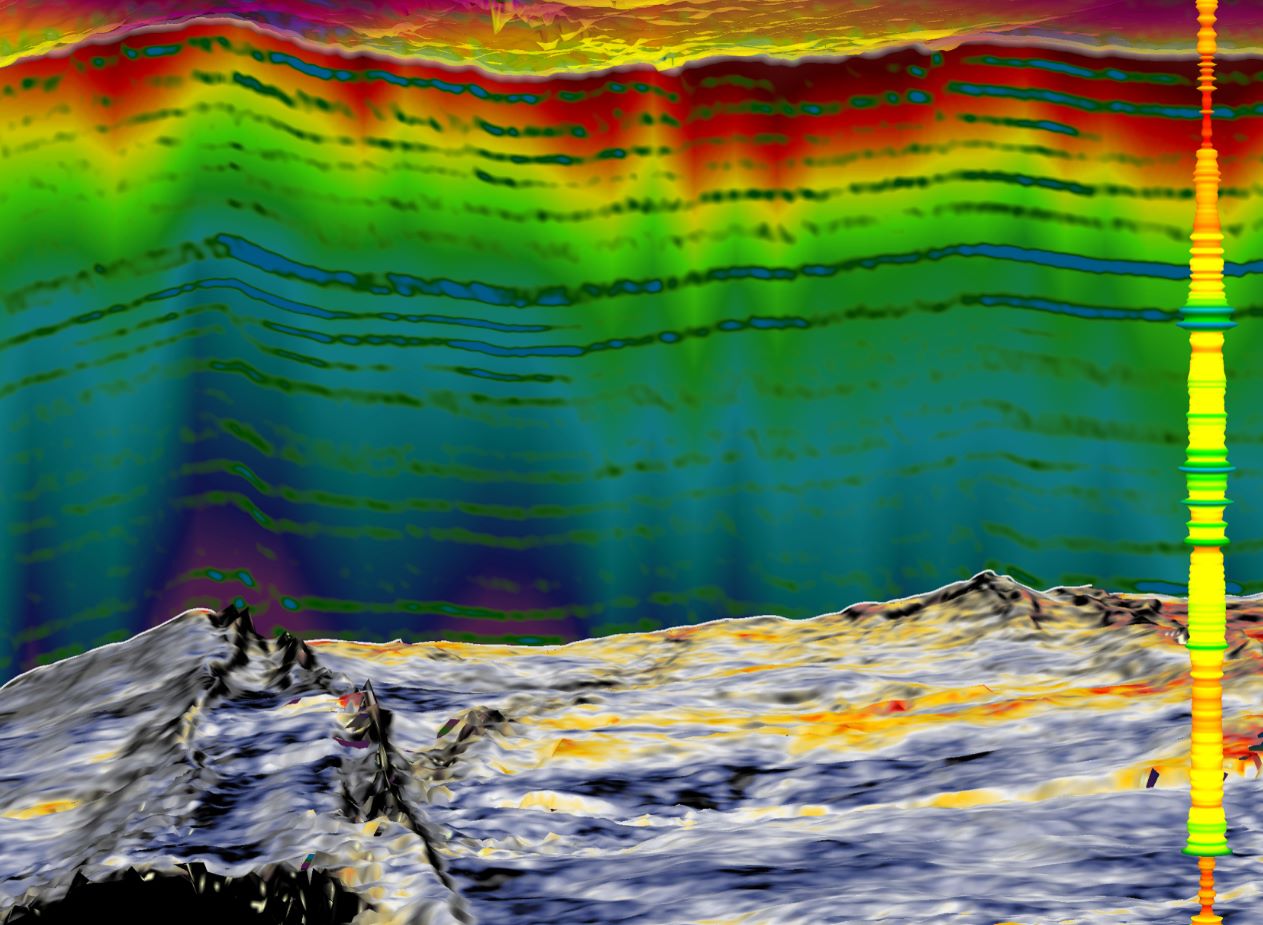 Based on preliminary info from its operating units, the provider of multi-client geoscience data to oil and gas exploration and production companies on Monday said it expected net revenues for the second quarter of 2018 to be approximately $158 million, 47% higher than Q2 2017.
Kristian Johansen, CEO, TGS said the strong Q2 revenue performance, driven by late sales from our data library, was further evidence of improvement in the global market for seismic data.
Johansen said: "Customer activity is significantly higher than one year ago, although E&P companies are still being selective and disciplined with respect to new data purchases.  As such, the market is expected to remain volatile in the near-term."
Earlier this month, TGS added to its seismic database by acquiring the 22,130 km2 Australian Capreolus 3D Survey from Polarcus' multi-client library.
Worth noting, Polarcus last week released its fleet utilization report also showing an increase in demand for seismic services. Polarcus' vessel utilization in the second quarter of 2018 was 85%, an increase from last year's 2Q utilization of 75%.