The Dutch kick off marine energy roadmap
Dutch Minister of Economic Affairs and Climate, Eric Wiebes, has agreed on drafting a Roadmap to Marine Energy in 2020.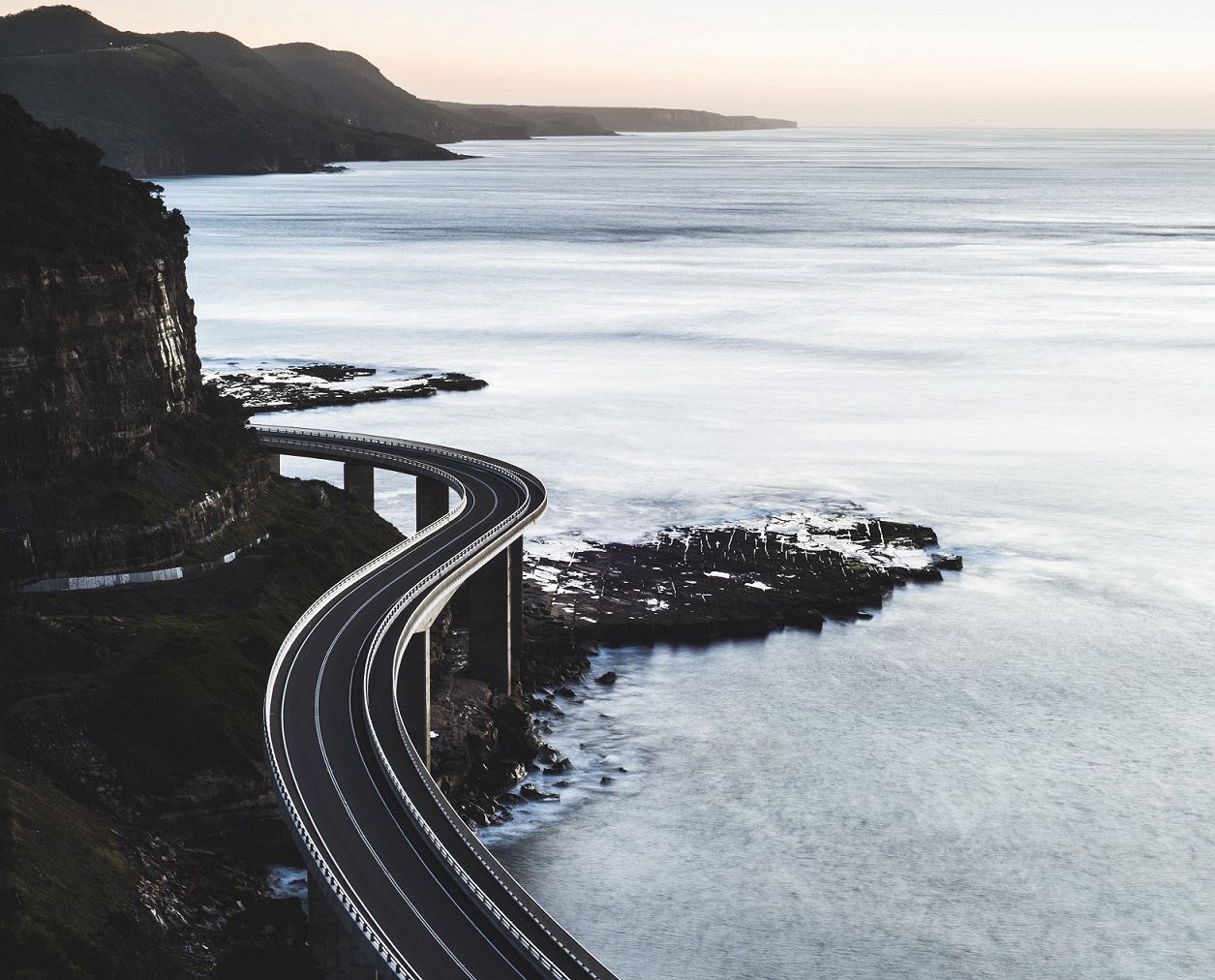 This follows a positive outcome of the position paper "Energy from Water", set up by Dutch Marine Energy Centre (DMEC) and Energie uit Water (EWA).
DMEC and EWA elaborated on the importance and potential of marine energy for the Netherlands and what is needed politically to support this.
The Roadmap to is an important step in the positioning of this sector on national and international level.
Starting point for the Roadmap is the Dutch climate agreement.
The Roadmap primarily focuses on the technology potential for energy from water in the Netherlands up to 2030, with a view to 2050.
This concerns both the cost-efficient contribution to the national CO2 reduction challenge and renewable electricity production, as well as the role these techniques play in the flexibility challenge of the energy system.
Secondly, the Roadmap highlights the international export potential of energy from water technologies.
Under the lead of the committee of the Roadmap, research organisation TNO kicked off in Q1 2020 and started with research underlying the implementation of the Roadmap.
DMEC coordinates input from the marine energy sector in the run-up to the adoption of the Roadmap and will communicate further developments with the sector.