Thenamaris Adds One More LNG Carrier at HHI
Greek ship manager Thenamaris has ordered one more LNG carrier at the world's largest shipbuilder Hyundai Heavy Industries.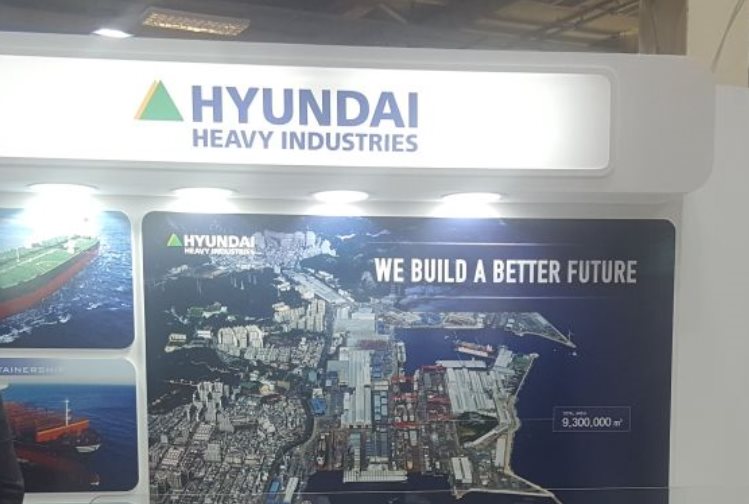 Based on the company's website data, the 174,000 cbm LNG carrier will be delivered in 2021.
The vessel's specifications are the same as that of its predecessor ordered back in June this year.
Specifically, the newbuildings will be fitted with GTT's MARK III Flex membrane cargo containment systems and powered by two Hyundai WinGD 5-cylinder X72DF (5X72DF) engines.
The X‑DF engine family employs the low-pressure Otto cycle combustion process, requiring solely low-pressure gas compressors, and eliminating the need for high-pressure compressors.  According to WinGD, in that way energy use, equipment cost and maintenance requirements are reduced.
The engines can run on LNG, HFO, MDO and MHO as fuel when required.
Aside to two LNG carrier newbuildings, the company has three Aframax tankers under construction at Sumitomo Heavy Industries shipyard in Japan. The three 129,300 cbm tankers will be delivered in 2020 and will be fitted with scrubbers.
World Maritime News Staff