TiPA project drives down tidal energy cost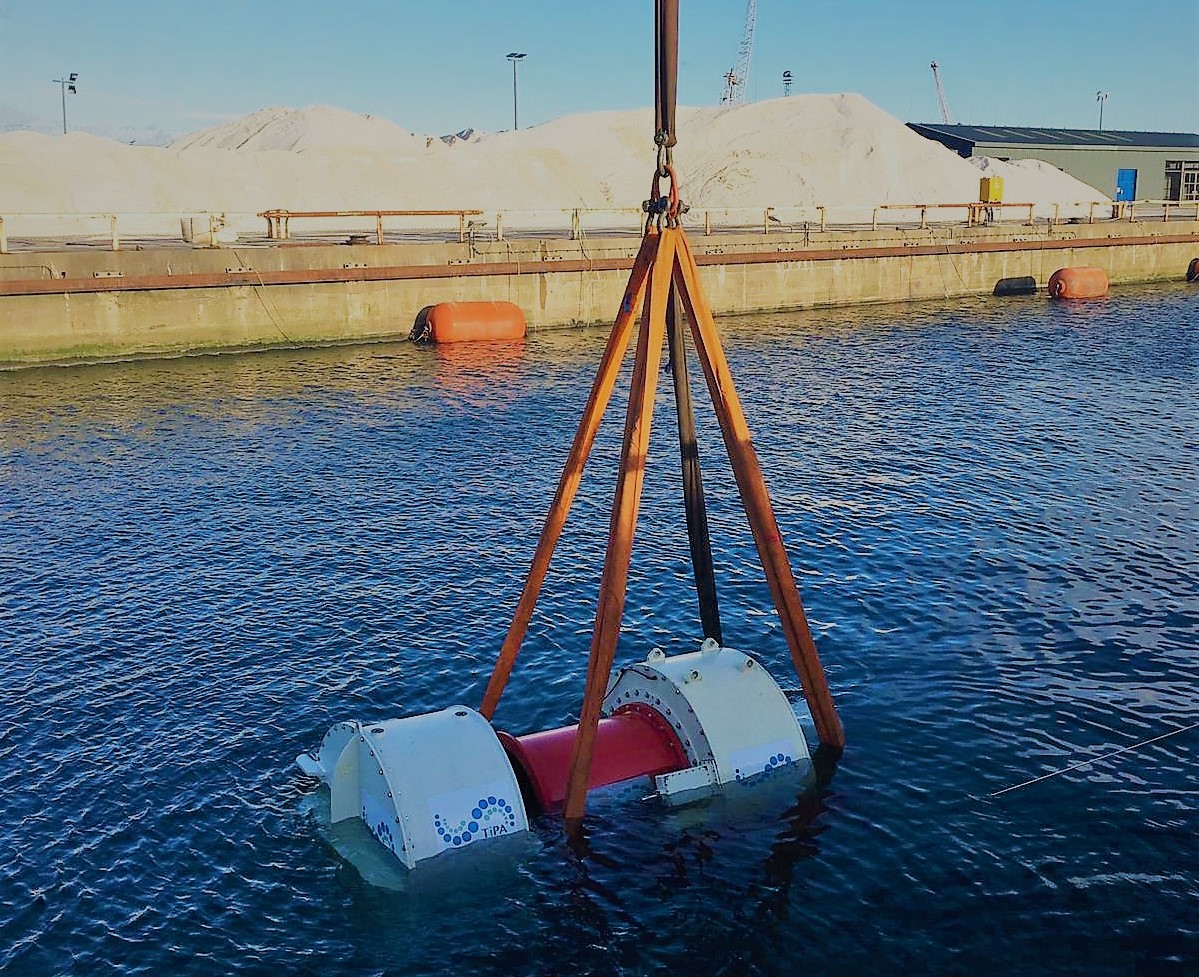 The EU supported Tidal Turbine Power Take-off Accelerator (TiPA) project has developed technology that reduced the cost of tidal energy by close to 30 per cent.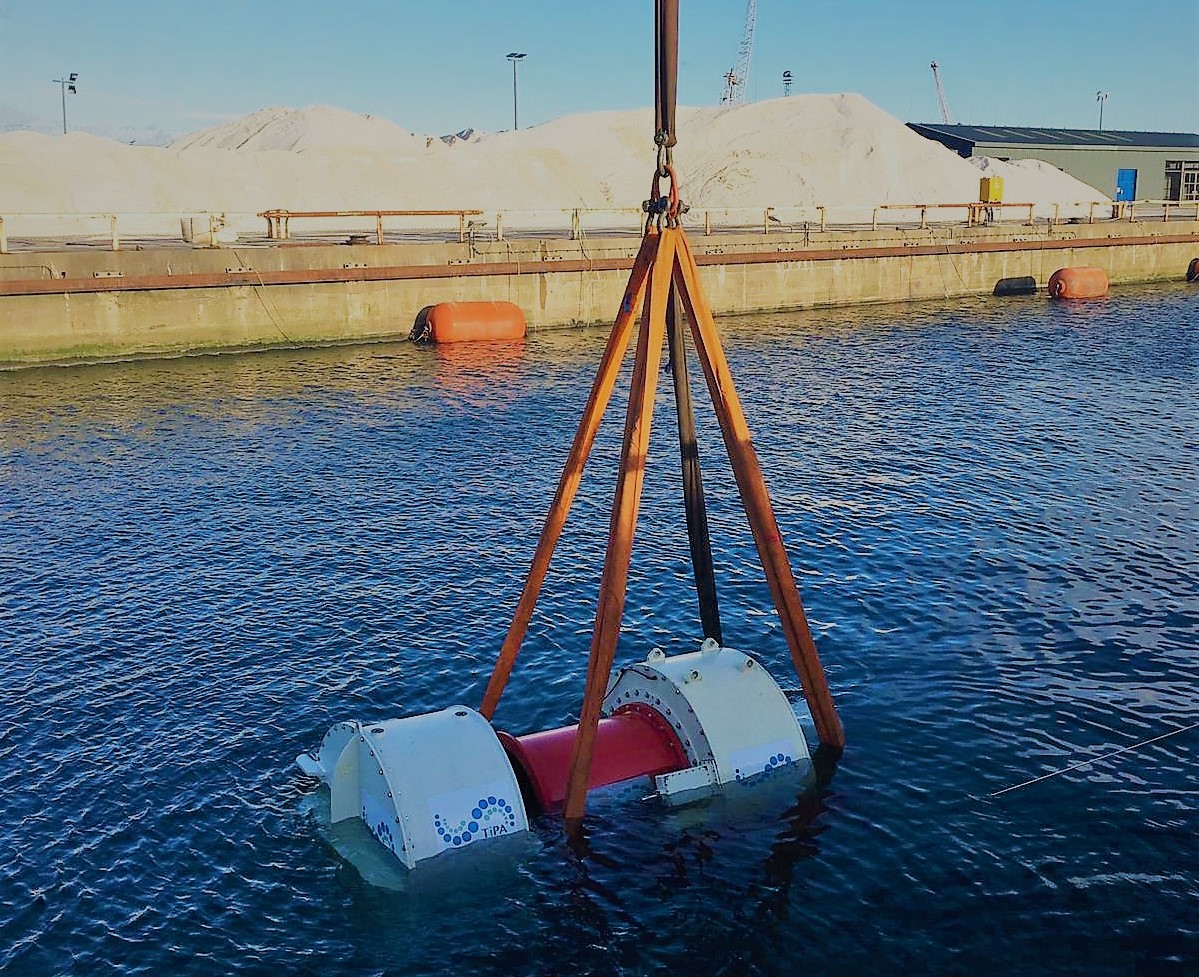 The project set out with the goal of reducing the cost of tidal power production by 20 per cent.
However, the Edinburgh University analysis found that the new generator actually reduced the cost by 29 percent.
Aachen University in Germany carried out initial trials of the prototype generator.
Subsea testing then followed by project lead Nova Innovation at Babcock's Rosyth site in Scotland.
"We're absolutely delighted that we've been able to surpass our targets and reduce costs faster than anticipated, " said Seumas MacKenzie, TIPA project manager.
As well as the testing in the project, the reliability of the PTO technology was verified by the organisation Wood.
The three-year TiPA project will develop a commercialisation strategy to license and sell the PTO technology to tidal energy developers.
It will also explore potential uses outside the tidal sector.
Nova is applying the insights of TiPA to other EU-funded projects: D2T2 and EnFAIT.
Seven European partners, led by Nova Innovation, have worked together on this project. The partners include the University of Edinburgh, SKF, Delft Technical University, RWTH Aachen University, Siemens and Wood Group.