TOP Ships Unveils Financing, Charter for MR2 Newbuilding
Athens-based tanker owner and operator TOP Ships has inked a sale and leaseback agreement and a five-year time charter with Cargill International for its MR2 tanker newbuilding.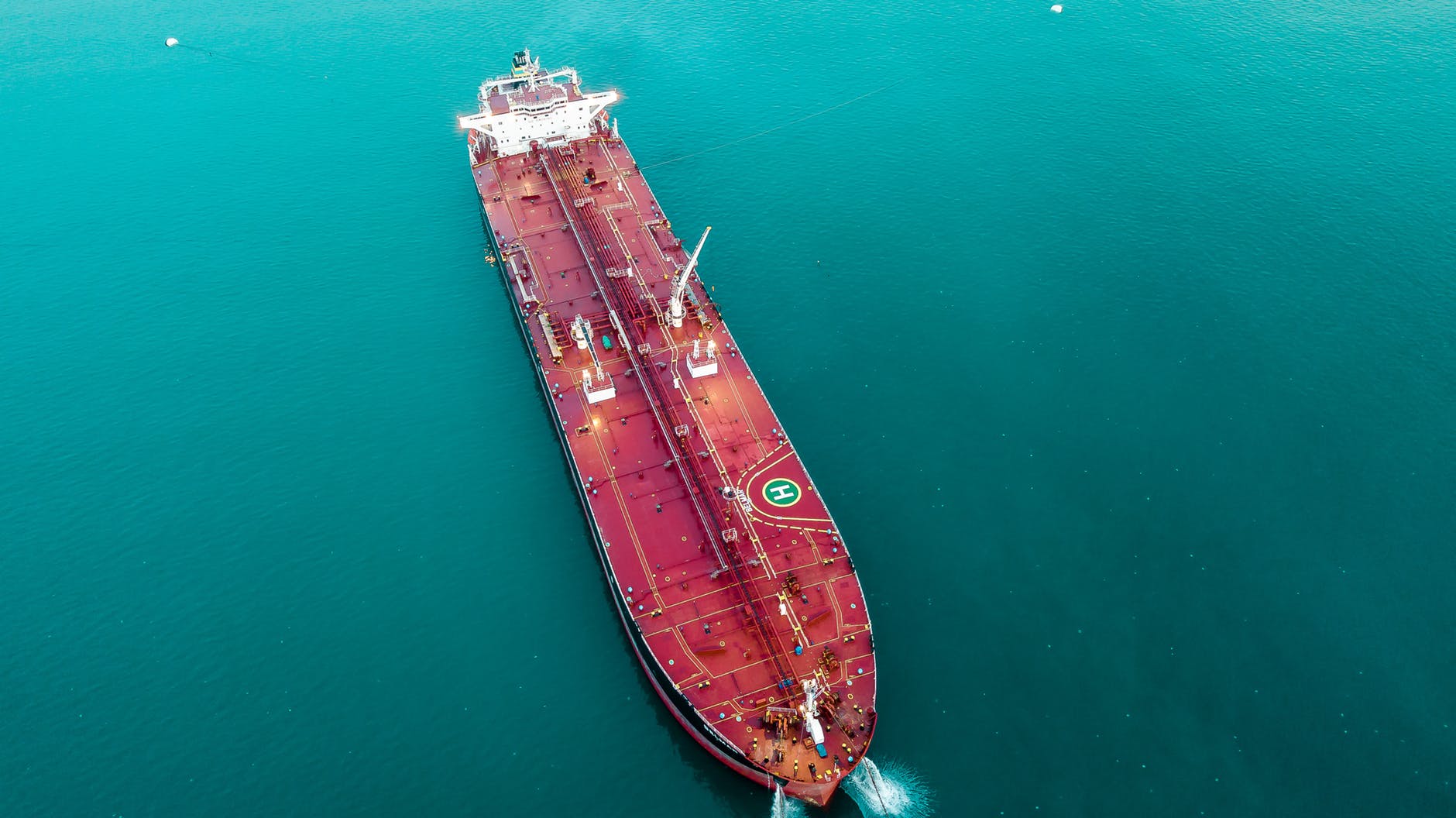 The 50,000 dwt ship (Hull No 8242) is currently under construction at Hyundai Mipo Dockyard in South Korea.
As informed, the deal is expected to be realized on the vessel's delivery date currently planned for January 2019.
Following the sale, TOP Ships will bareboat charter back the vessel and immediately put it on a time charter with Cargill Ocean Transportation. As part of this transaction, the company has continuous options to buy back the vessel during the whole five year sale and leaseback period at the end of which it has to buy it back.
The gross proceeds from the sale amount are USD 32.4 million, which is the total amount that remains to be paid for the specific vessel. Additionally, the revenue backlog expected to be generated by the time charter fixture is about USD 27.6 million.
"Our strategy of acquiring very high quality vessels has once again been embraced by a top quality charterer. This financing alone covers about one fifth of the capital required in order to take delivery of the three vessels that we acquired during the first quarter of 2018, all of which will be delivered within the first 2 quarters of 2019. We are working very hard to finalize financing for the remaining capital requirements of these vessels in the near future," Evangelos Pistiolis, the President, Chief Executive Officer and Director of the Company, said.
Earlier this month, the company also agreed time charter employment for two of its Suezmax newbuildings with an undisclosed oil major. The units are being built at Korean yard Hyundai Samho.
"As a result of the time charter employment, the total gross revenue backlog for the fixed charter period of our fleet has grown even further to USD 211 million," Pistiolis added.