Overview page containing news articles
Outlook & Strategy
List of the highlighted articles
Azane Fuel Solutions, a Norwegian company developing an ammonia bunkering terminal, has signed a Mem...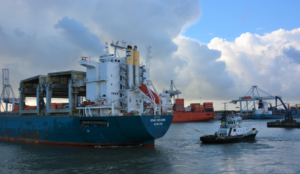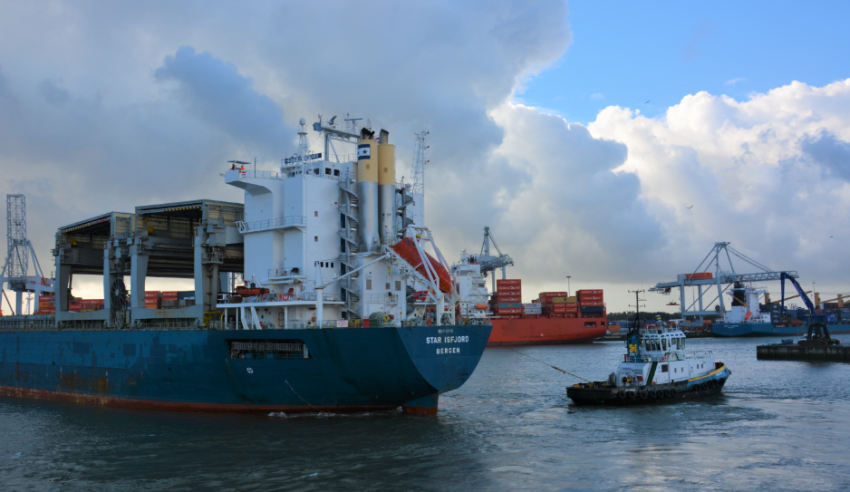 Some 64% of senior finance professionals in the UK are contemplating reducing their investment in th...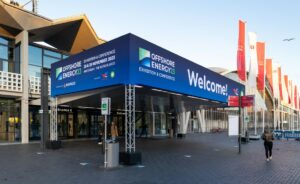 Welcome to the Live Blog! #OEEC2023 in a nutshell. Enjoy the highlights of the event in this video: ...
Subscribe to the daily newsletter
Daily news in your inbox?
The latest news and in-depth stories Daily news and in-depth stories in your inbox