Topsoe's technology selected for Australian green ammonia project
Australian developer of energy infrastructure projects Allied Green Ammonia has selected Denmark-based company Topsoe to deliver its dynamic green ammonia technology for the ammonia production facility in Gove, Northern Territory, Australia.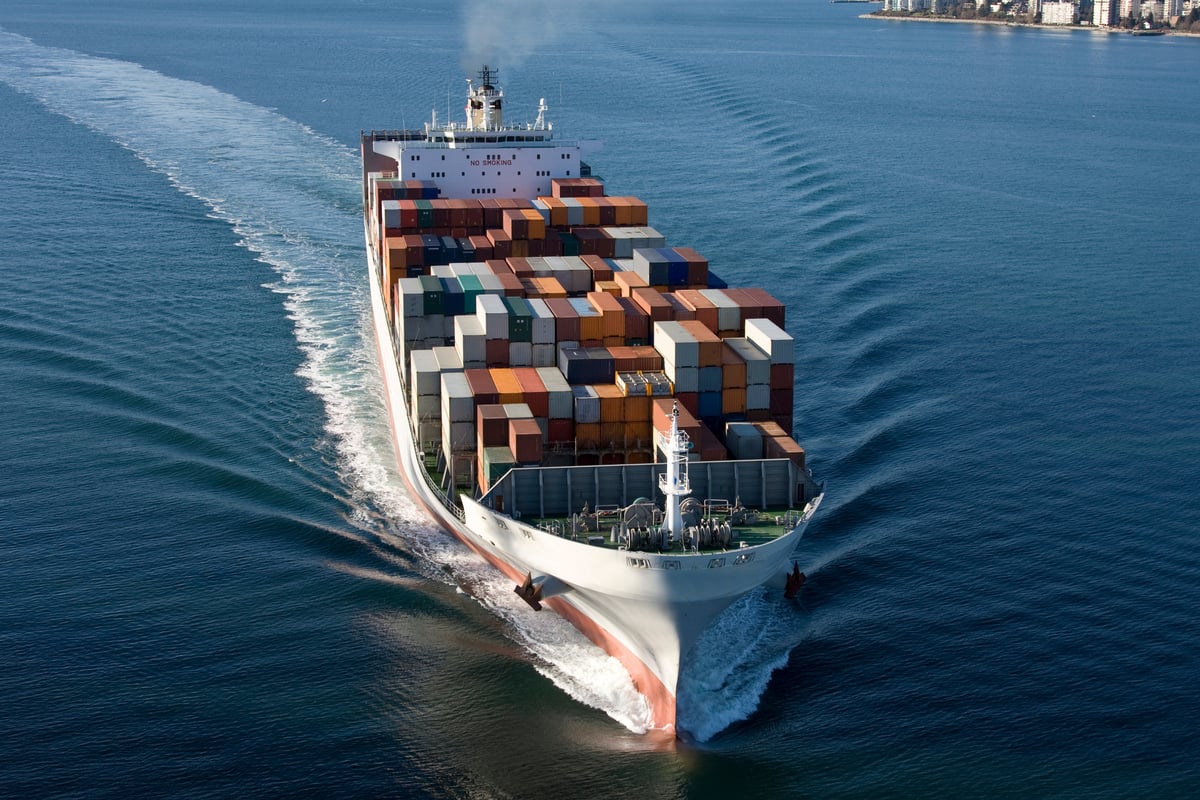 Allied Green Ammonia is tasked with designing, developing, constructing, and operating the facility which will export the produced green ammonia from Gove to the South-East Asian markets.
Production is planned to start in the fourth quarter of 2028 or the first quarter of 2029, targeting a capacity of 2,500 metric tons per day (mtpd).
Using Topsoe's dynamic green ammonia technology, the project is estimated to save around 1.4 million tons per year of CO2, compared to ammonia produced from conventional (natural gas) routes.
Topsoe said it is also in discussions with Allied to supply an undisclosed quantity of its solid oxide electrolyzer cells (SOEC) to produce green hydrogen. The potential supply and integration of Topsoe's SOEC technology for the production of green hydrogen – in combination with the dynamic ammonia technology – will further increase the energy efficiency of Allied's ammonia production, the company explained.
Kim Hedegaard, CEO Power-to-X, at Topsoe, commented on the contract award: "We are excited to embark on this journey with Allied and to support the growing demand for e-fuels production in Australia. Allied's project is completely in line with our ambition to deliver carbon reduction technologies for reaching net zero. Our dynamic green ammonia solution supports this by enabling the production of e-fuels for energy-intensive industries and long-distance transportation."
Alfred Benedict, Founder & Managing Director of Allied, added: "We are confident that the geographical location and existing infrastructure in Gove in combination with the most energy efficient hydrogen and green ammonia technology will lead to the lowest levelized cost of green ammonia production in Australia. We are delighted to receive strong endorsement from the local Gumatj Corporation and the Northern Territory government, both of whom eagerly support the development of our green ammonia project in Gove."
Spanish engineering firm Técnicas Reunidas secured a project development agreement (PDA) with Allied to commence the basic engineering and design of this $8.5 billion green ammonia project in Gove.
Click here to read more about ammonia projects in Australia.