Total Eren and Aliceco plan to build new e-fuel facility in Finland
TEH2, the hydrogen-dedicated subsidiary of Total Eren, and Aliceco Energy, a Finnish developer of large commercial-scale electrofuels facilities, have teamed up to develop electrofuel (e-fuel) facility for industrial sectors and the shipping industry.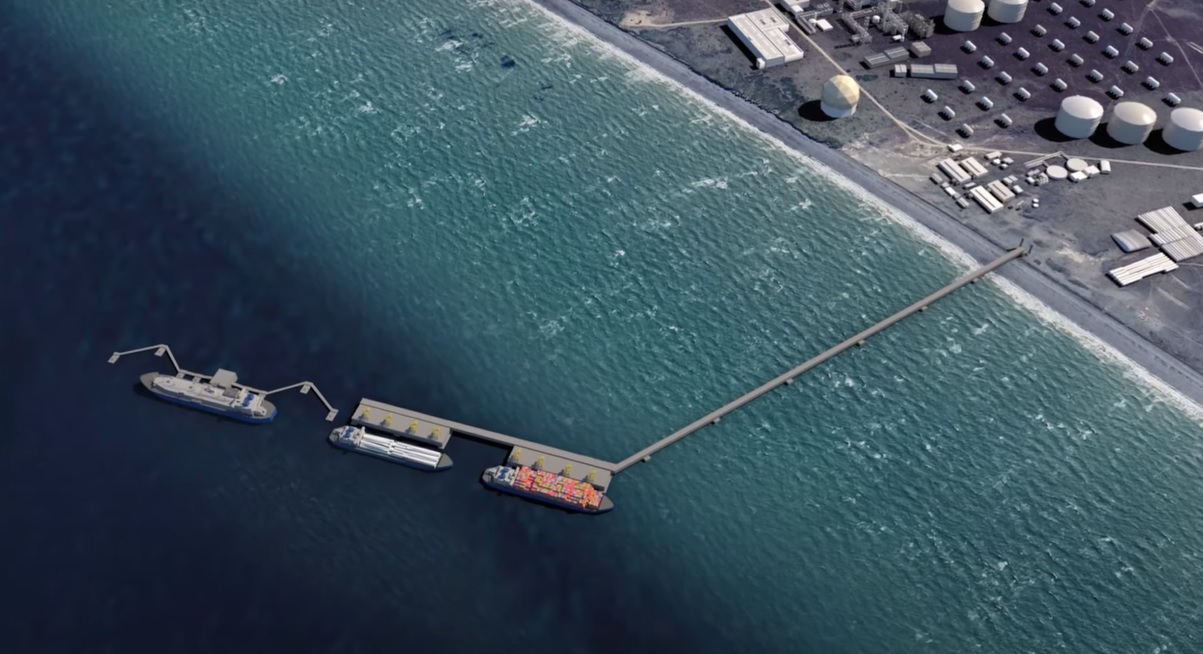 The partnership will see the two companies implement the Vanadis Fuels Project in Kokkola Industrial Park (KIP), in Kokkola, Finland.
The facility will be designed to produce low-carbon e-fuels. Specifically, it will synthesize e-methanol by capturing biogenic carbon dioxide from biomass while producing green hydrogen with electrolyser powered by renewable energy, such as offshore and onshore wind farms and/or solar power plants.
Aliceco will focus on the local development in Kokkola and Total Eren will bring its know-how in the development, financing, construction and operation of solar and wind projects as well as hydrogen production facilities.
Total Eren and Aliceco said they will also rely on partners such as local energy supplier Kokkolan Energia, Kokkola Industrial Park – an inorganic chemical industrial park, the Port of Kokkola – the third largest general cargo port in Finland.
The e-methanol production capacity is expected to reach up to 400,000 tons per year, with the first production starting in 2029.
The Vanadis Fuels Project will benefit from Total Eren's experience in working on several large-scale green hydrogen projects worldwide through TEH2, such as its giga-scale green hydrogen project H2 Magallanes totalling up to 10 GW of wind installed capacity to be located in the Magallanes region, Southern Chile.
The project will also utilize Aliceco Energy's oxygen-combustion solution which will be used for the first time on a commercial scale. As explained, this technology concentrates and captures the biogenic CO2 flue gas from Kokkola Energia's biomass boilers without using chemical substances on a large-scale like conventional technologies.
In a separate announcement today (25 July), Total Energy revealed that 100% of its shares were acquired by TotalEnergies after a five-year period of strategic alliance. The deal follows the strategic agreement signed between TotalEnergies and Total Eren in 2017, according to which TotalEnergies could exercise its right to fully acquire Total Eren after a five-year period.
Follow Offshore Energy's Clean Fuel on: