Total's shareholders to vote on energy transition and carbon neutrality
French energy major Total's energy transition policy and the orientation of investments towards carbon neutrality will be put to the vote of the shareholders at the annual shareholders' meeting.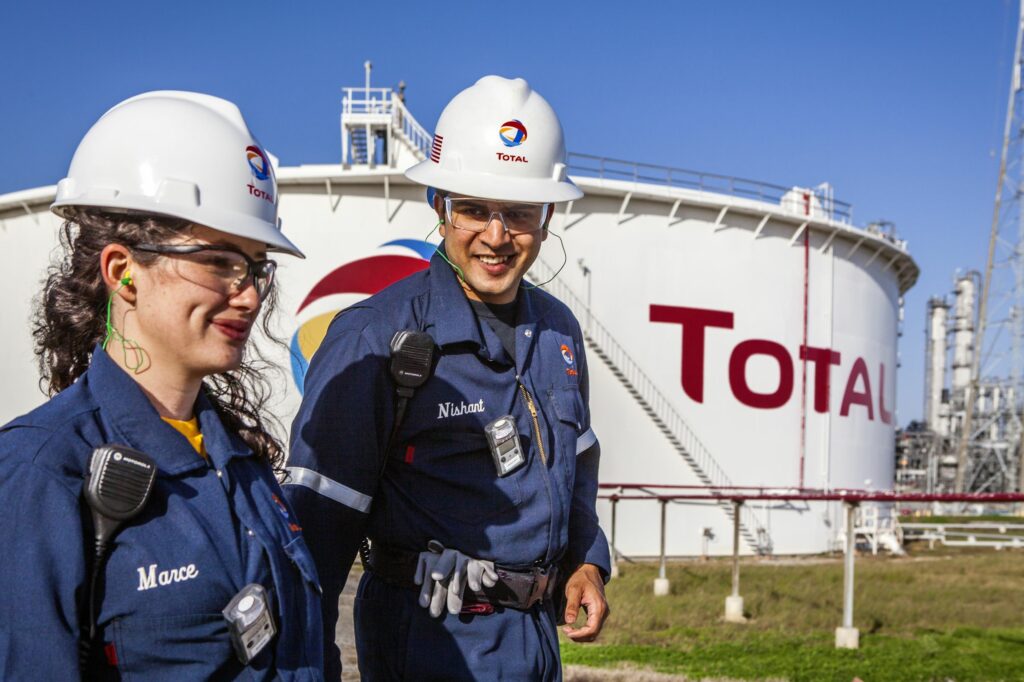 The board of directors of Total met on 17 March and decided on the shareholders' meeting to be held on 28 May, where shareholders will be obliged to vote for or against a reduction in fossil fuels in the group in favor of renewables and biofuels.
The company is giving shareholders the opportunity to express their view on the strategy for the transition to net-zero.
The three initiatives that are announced for this meeting include the company's name change, vote on the energy transition and the allocation of shares and the variable compensation of the CEO and executives be indexed to the transformation of the group.
Total will propose changing the company name to TotalEnergies SE.
The board will present a resolution for an advisory vote on the company's ambition for sustainable development and energy transition to carbon neutrality and its 2030 objectives.
This resolution is based on the joint statement issued with the global investor initiative Climate 100+ in May 2020, on the strategy and objectives announced to shareholders by Total in September 2020 and in February 2021, and on the work of the board of directors on the TotalEnergies company's ambition.
A new criterion regarding the reduction in indirect emissions related to the use of Total's energy products in Europe will be introduced for the allocation of performance shares to the chairman and CEO and to all senior executives.
The board of directors approved the documents to be submitted at the meeting, including the management report. This report is included in the Company's Universal Registration Document. The document includes a description of the main risks to which the company is exposed.