Transocean drillship to stay with Petrobras until October 2021
Offshore drilling contractor Transocean has won a contract extension from Petrobras for one of the company's drillships.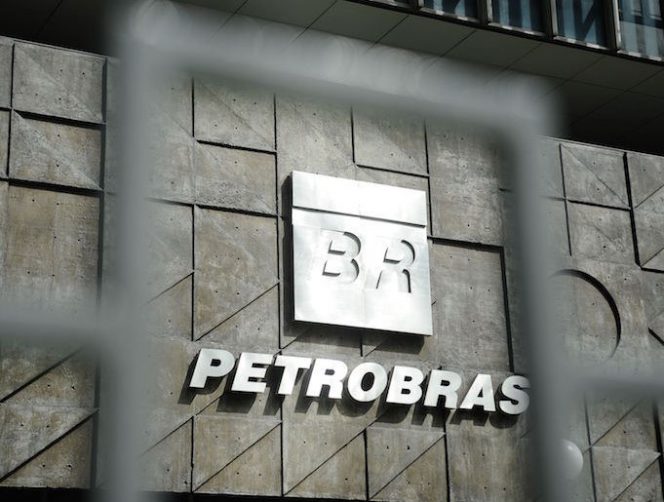 ---
Transocean said on Friday that the contract extension was for the ultra-deepwater drillship Petrobras 10000.
The company added that the contract was extended by 790 days and that the vessel would work offshore Brazil.
The contract is extended through October 2021 and includes a blend and extend modification to the previous contract dayrate, effective September 2018. The additional net contract backlog is approximately $185 million, including cost escalations.
Additionally, Transocean will receive a 5% royalty per day, totaling approximately $16 million, estimated to be from October 2018 to October 2021 associated with the use in Brazil of the company's patented dual-activity technology on the Petrobras 10000.
To remind, the drillship was involved in an incident in December 2017 where an offshore worker died after sustaining a fatal injury.
At the time of the incident, the drillship, working for Petrobras, was located in an area of the Gulf of Mexico known as Walker Ridge 469, about 172 miles south of Port Fourchon, Louisiana.
The deceased, a Spencer Ogden employee working as a floorhand, was taking part in pipe handling operations at the time of his injury. The drillship has resumed work since then.
Related news
List of related news articles