Two underwater robots that know now where they are
Two manufacturers of underwater vehicles wanted to make a step in knowing where the vehicle is at all times. Better positioning underwater would make their vehicles more efficient and increase the value to the users largely.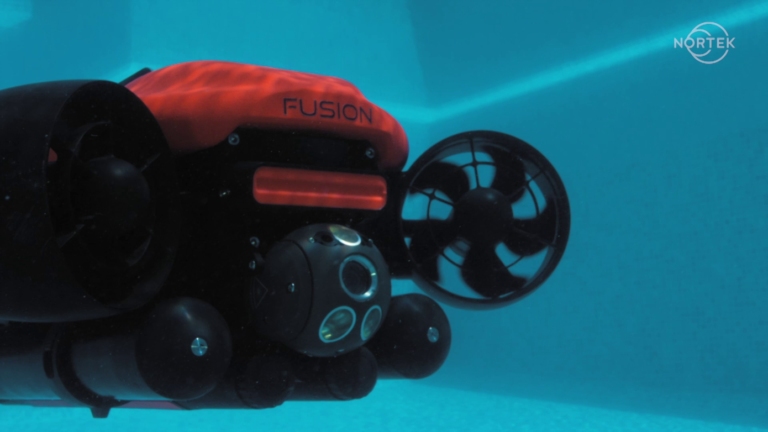 The issue was that any existing equipment has drift over time or was far too large for the small vehicles. The solution that Nortek offers is a very small Doppler Velocity Log that outputs speed underwater accurately.
Watch the Showcase to see how OceanScan and Instituto Superior Técnico use these devices.