UAE player's new MENA deal reflects growing demand and higher rates
UAE-headquartered Gulf Marine Services (GMS), a provider of self-propelled, self-elevating support vessels for the offshore oil, gas and renewables industries, has secured a new long-term contract for one of its large-size class vessels, highlighting that it expects to benefit from increased day rates and growing demand in the future.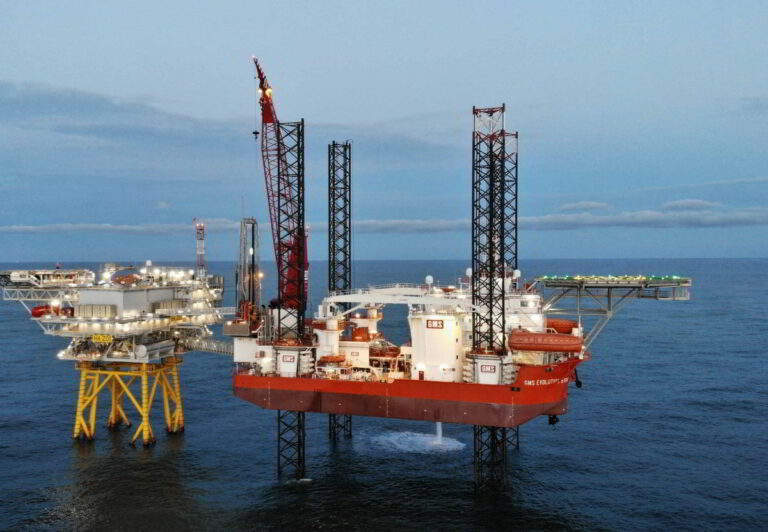 GMS announced the award of a new contract for one of its E Class vessels on Tuesday. The new deal with a duration of 22 months, which has been arranged with an EPC client in the Middle East and North Africa (MENA) region, is due to start in the second quarter of 2023. No financial details about this contract have been disclosed.
Commenting on the new deal, Mansour Al Alami, GMS Executive Chairman, remarked: "This contract award reflects the increasing demand for vessels and improved day rates for which GMS remains well positioned to take advantage of going forward."
As offshore market recovery picks up speed, the UAE player's expectations of a financial boost in the future are supported by several deals it secured during the previous year and over the first half of 2022. The most recent contract award, which also reflected the improvements within the market, was secured in May 2022.
Prior to this deal, GMS inked another one with an increased day rate in February 2022, which fuelled its hopes of even higher rates in the future along with a further rise in fleet utilisation.