UK companies team up for bio-mimicry inspired tidal device
UK-based engineering and technical innovation specialists Rovtech Solutions and Brimstone Enterprises have signed a memorandum of understanding (MoU) to jointly develop a tidal energy system inspired by marine creatures.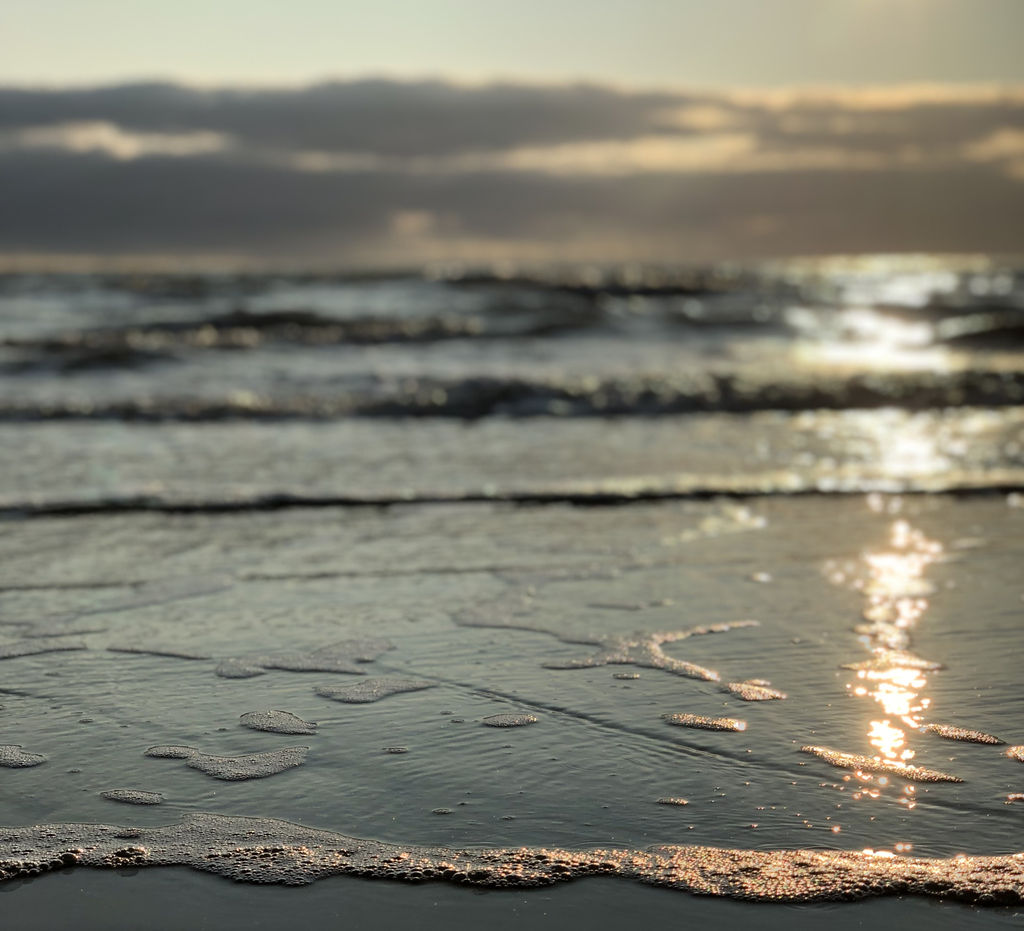 The MoU sets out the terms and understanding between the two parties for collaboration on the development, testing, manufacture, marketing, sale and supply of a marine creature-inspired tidal energy capture system.
A high-level proof of concept is currently under development, according to the partners.
Following initial appraisal and testing, the companies said they plan to seek further funding to scale up the designs.
The partners have also unveiled their intention to apply for permissions to test their concept in real sea environment.
"Using bio-mimicry and drawing inspiration from the natural world to design innovative engineering solutions, the collaboration is expected to result in the development of a tidal energy capture system aimed at fulfilling the global requirement for novel, sustainable energy recovery and power generation", Rovtech Solutions said in a statement.
Rovtech Solutions and Brimstone Enterprises, both based in Barrow in Furness, are said to be ideally situated on the Barrow peninsula between two powerful estuaries.
Solar power and tidal flow are two of the most reliable and sustainable energy sources on earth – the latter which Barrow has in abundance remains mostly unexploited, according to the partners.