UK Energy Minister considers marine energy ring-fencing in next CfD auction
UK Energy Minister Kwasi Kwarteng has confirmed the government is considering the creation of a 'pot within a pot' for marine energy in the 2021 contracts for difference auction round.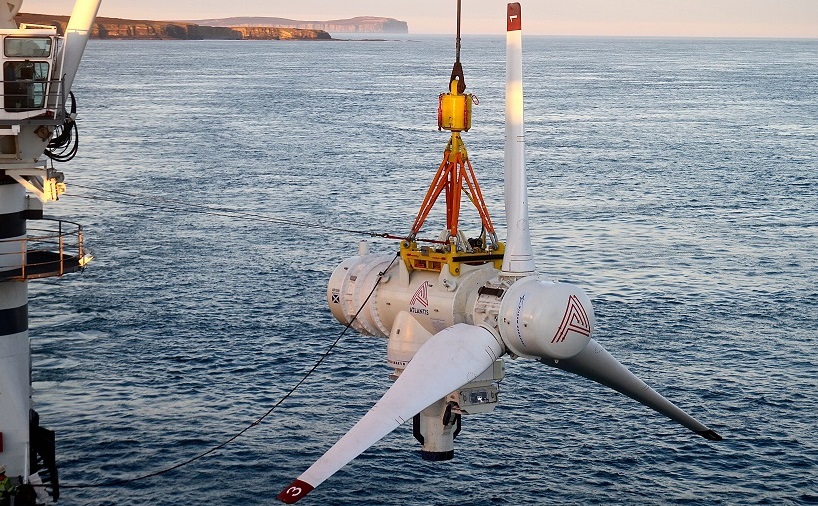 In a Westminster Hall debate on marine renewables held earlier this week, Minister of State at the Department of Business, Energy and Industrial Strategy (BEIS) Kwasi Kwarteng said he was 'very sympathetic' to the creation of 'pot within a pot' for marine energy in the next government's auction for support.
To remind, the UK government has for the fourth round of its Contracts for Difference (CfD) scheme established three pots for different technologies to compete for 15-year government subsidized contracts.
Tidal energy has been assigned 'pot 2' section, for less-established technologies, where it will compete for support along with floating offshore wind and advanced conversion technologies.
Kwasi Kwarteng said. "That means that within pot 2 there would be a reserved quantum for marine projects, particularly tidal projects, to be able to compete for. I can assure him that that idea is being considered".
However, Kwarteng warned about the initial costs of marine technology, stating that the government is willing to support the innovations such as tidal energy but 'the only caveat is that it cannot come at any cost'.
"Obviously, public money must be well considered and looked after, and the challenge is very much on the industry, as I have said to industry players and champions on separate occasions. The challenge is for them to show how these costs can come down. If they can, then I am sure that the government would be very willing to support the technology", said Kwarteng.
The UK's Energy Minister made the statements in response to questions posed by Alistair Carmichael, Liberal Democrat MP for Orkney and Shetland, who said:
"We need a bit of fine tuning of the government's approach in the next CfD round. It is welcome that tidal and wave technologies will be in pot 2 for the forthcoming CfD round, with offshore wind in a separate pot 3. That learns from the failures of the past, and goes some way to addressing the most obvious weaknesses, which pitted so many technologies at very different stages of development against one another.
"What the industry is really looking for is a pot within a pot—in other words, an allocated amount to be competed for by tidal and wave developers at a price that will not only make their projects economically viable and able to attract investment but, importantly, will do so in a manner that does not interfere with the overall objectives of the CfD round.
"The ability to create that ring-fenced refinement exists within legislation already. It is imperative that we act now. As we know from other renewable technologies, once the process of a commercial roll-out in underway, the costs drop like a stone."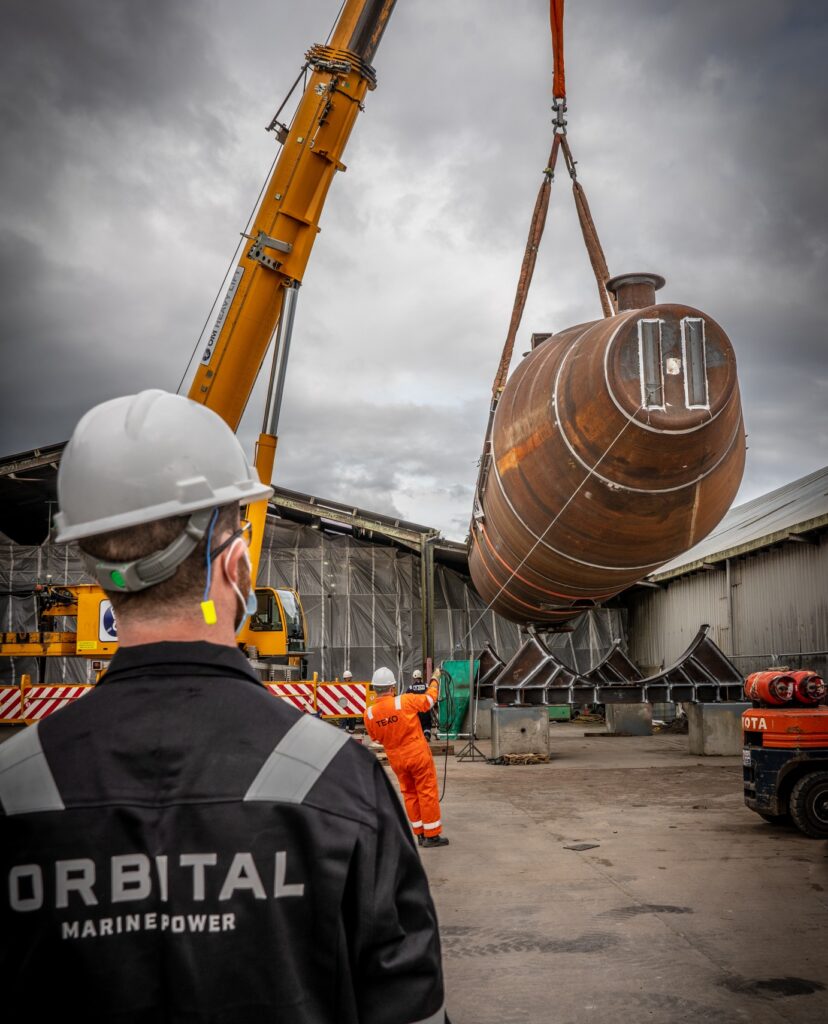 Carmichael also put a spotlight on the UK's leading role in the development of tidal and wave technology, and the opportunities the nascent industry could provide.
"As well as having an immediate effect, the creation of a tidal and wave-specific allocation would provide a clear and long-awaited policy signal and will pave the way for private investment, and not just in the technologies but in the infrastructure required to support the deployment.
"It is worth remembering that, by definition, most of that work will take place in coastal communities, from the Cromarty firth and the Clyde to the north-west and south-west of England, many of which have suffered badly for years as a result of post-industrial decline, even before the impact of the current pandemic.
"If we can be world leaders in the domestic application of marine renewable technologies, we will also be in pole position to become the leading exporters to the world.
"Make no mistake: these devices are substantial pieces of engineering, so the potential for jobs and green industrial benefits is enormous—I would say, parenthetically, that this is the point at which we should be looking at export finance support for these companies, so that when we get to that point we are not having to play catch-up", Carmichael said.